The call for climate action continue to grow louder. At Thong Guan, we seek collaboration and partnership with stakeholders and external parties who share the same value to develop and implement sustainable environmental practices to effectively manage climate and environmental risks and leverage climate opportunities.
Participation and commitment in climate related activities: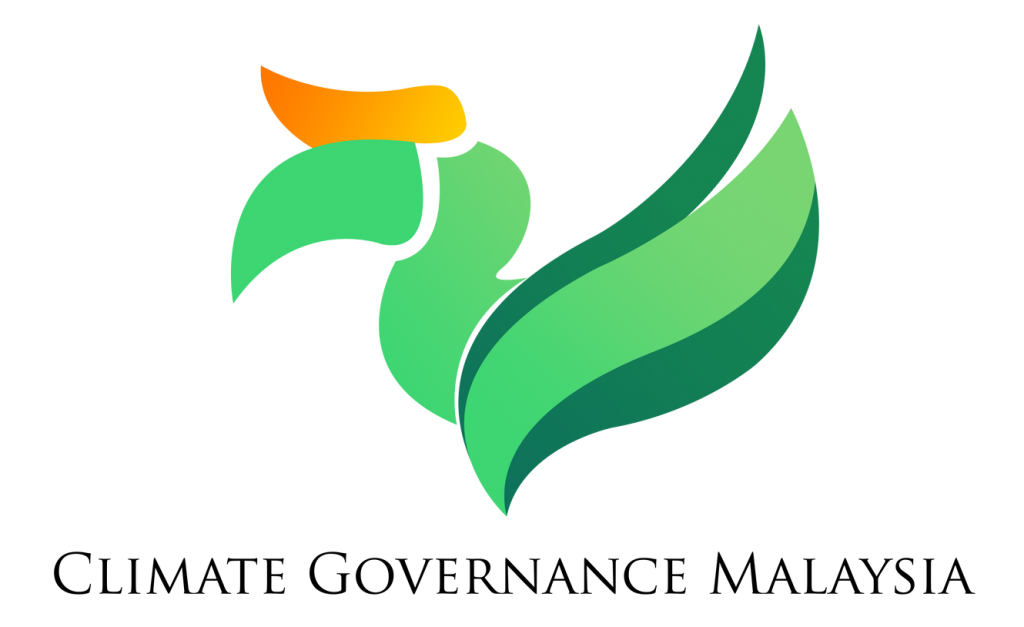 A member of the Climate Governance Malaysia, the Malaysian chapter of the World Economic Forum (WEF) climate governance initiative.
Feasibility study on plastic use to improve waste management
We are one of the sponsor in feasibility study initiated by Penang Green Council and the study is led by Resource Recycling System, Inc. The feasibility study would provide an understanding of consumer behavior patterns when using flexible plastic packaging. Ten thousand households from a diversity of housing areas and household incomes will be identified to conduct a survey.
The objective of this project is to identify effective ways to collect and recover films and flexible packaging from Penang household. This will also act as one of the ways forward to support Penang State's Waste Segregation at Source policy and reduce mismanaged plastic packaging.
For media coverage, please refer to https://www.thevibes.com/articles/news/71061/penang-launches-study-on-plastic-use-to-improve-waste-management
Advocate for Carbon Reduction
We also actively advocate for carbon footprint reduction together with Malaysia Plastic Manufacturers Association (MPMA). Our executive director supported webinar event organised by MPMA and became a speaker for webinar to call on members to reduce carbon footprint together.