Nano Glide
No screeching. No breakage.
Nano Glide is a nano stretch film specially designed with slip technology, giving you a high level of slip surface on the outside so your load can slide off each other. A film so smooth each pallet glides against the other with less friction; more grace, increasing your efficiency and productivity in the warehouse.
With Nano Glide, you can say goodbye to the risk of compromising your load integrity from load-to-load contact film breakage.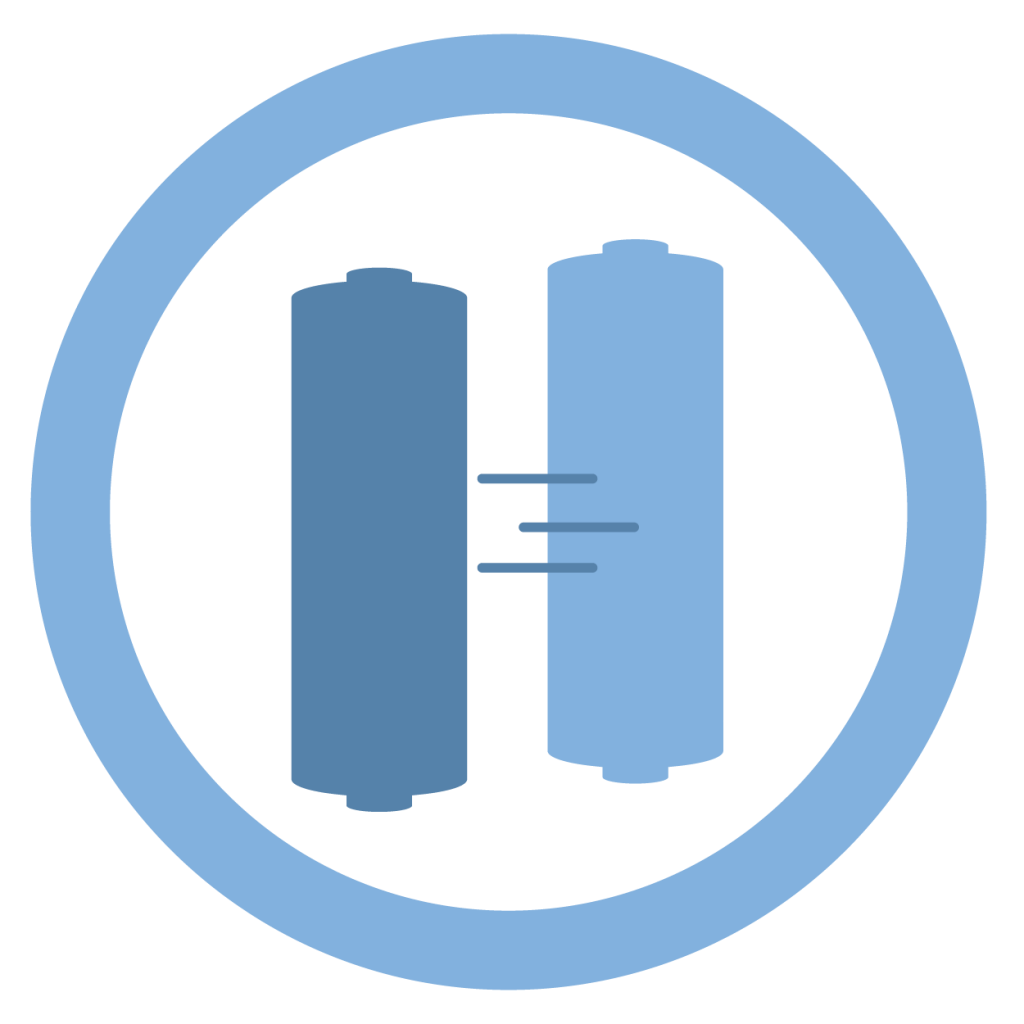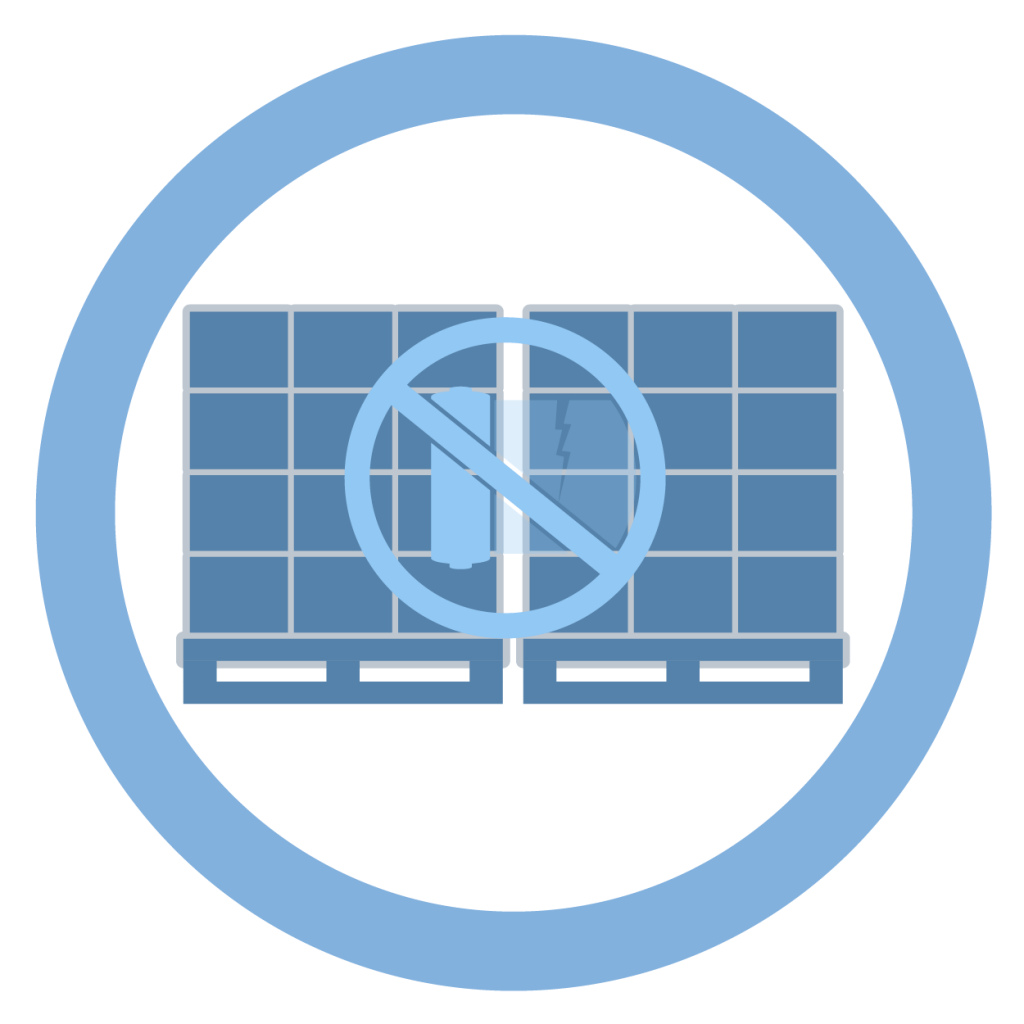 Reduce Load-to-Load Contact Film Breakage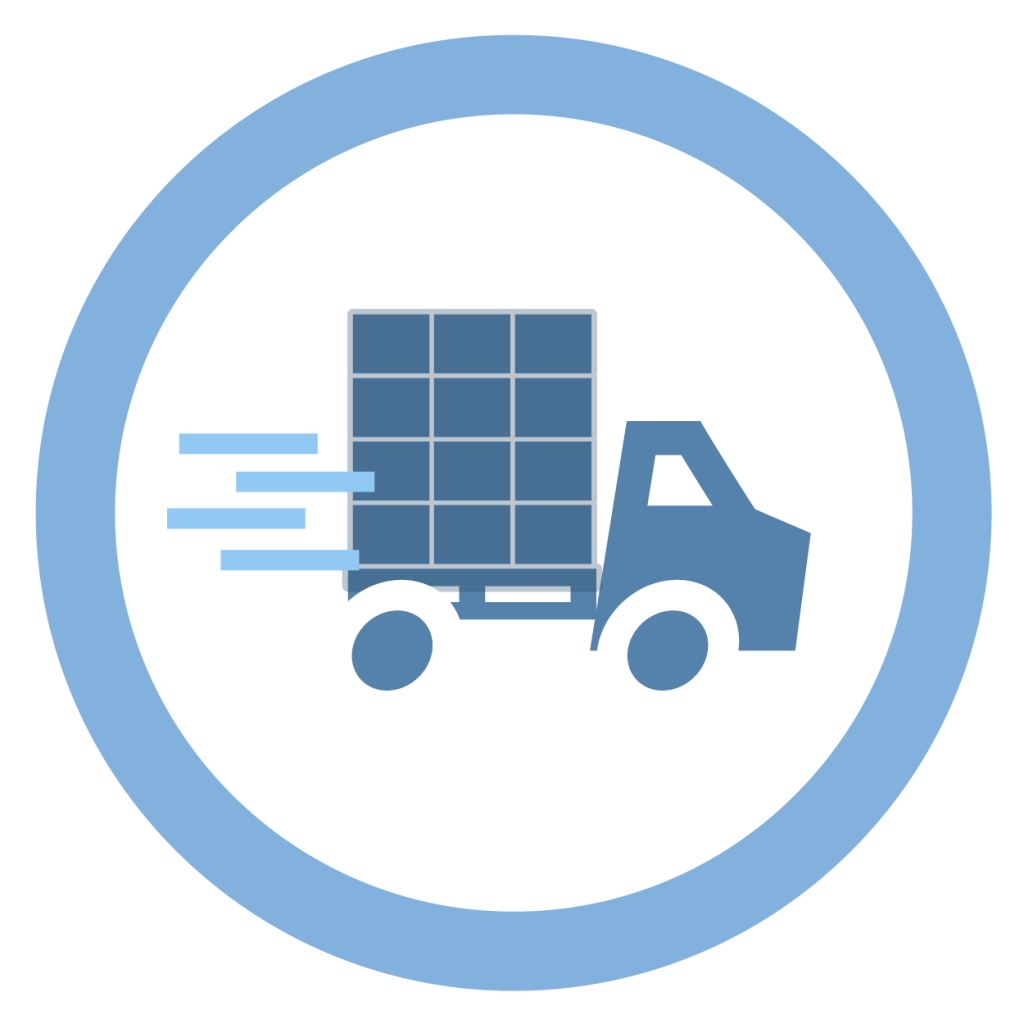 Retain Load Stability During Transportation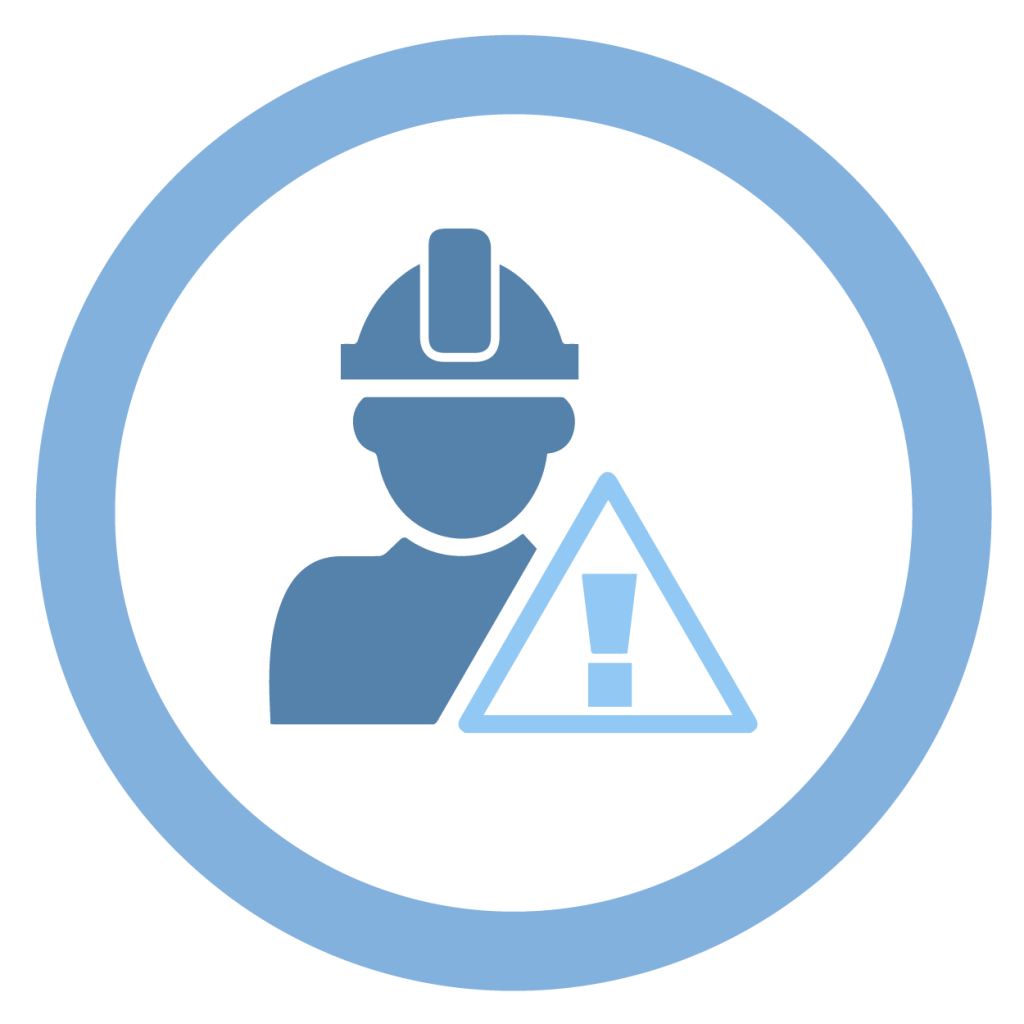 Promote Occupational Safety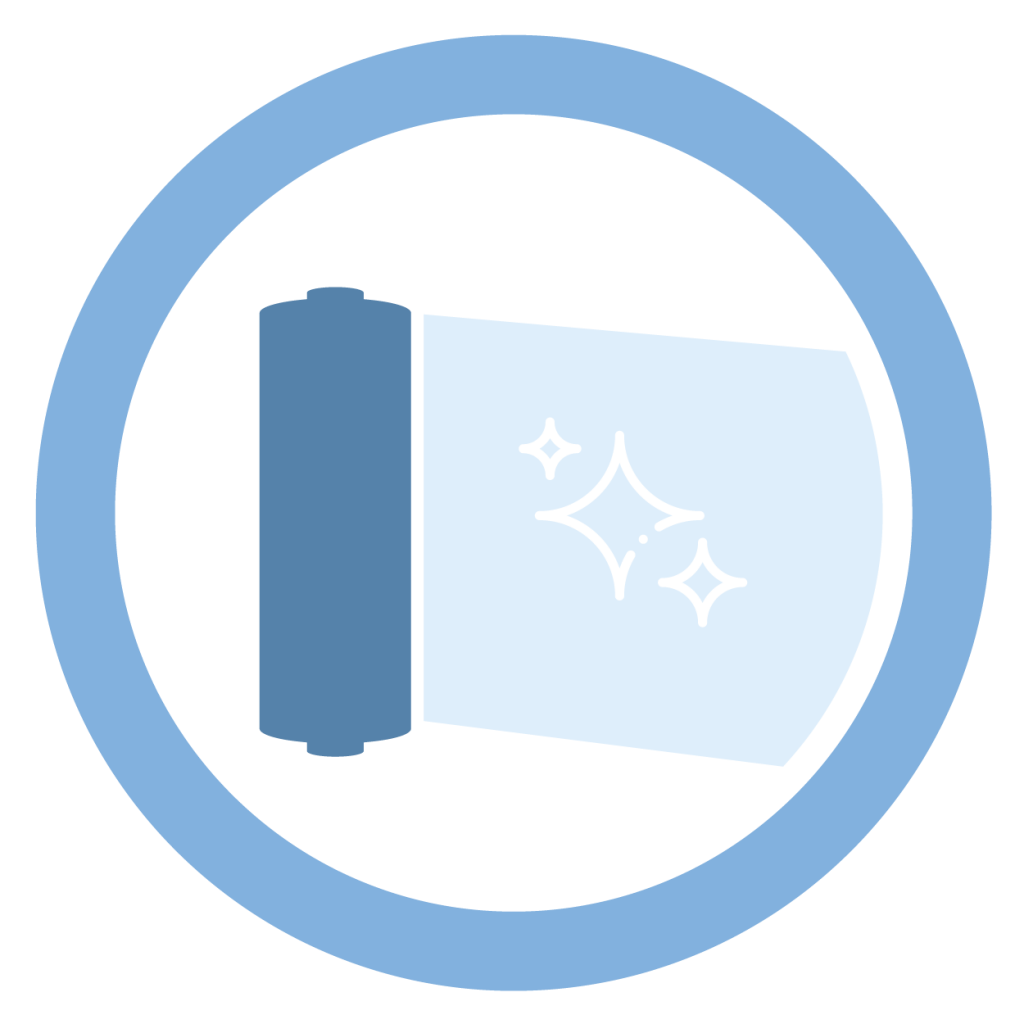 High Quality Performance Film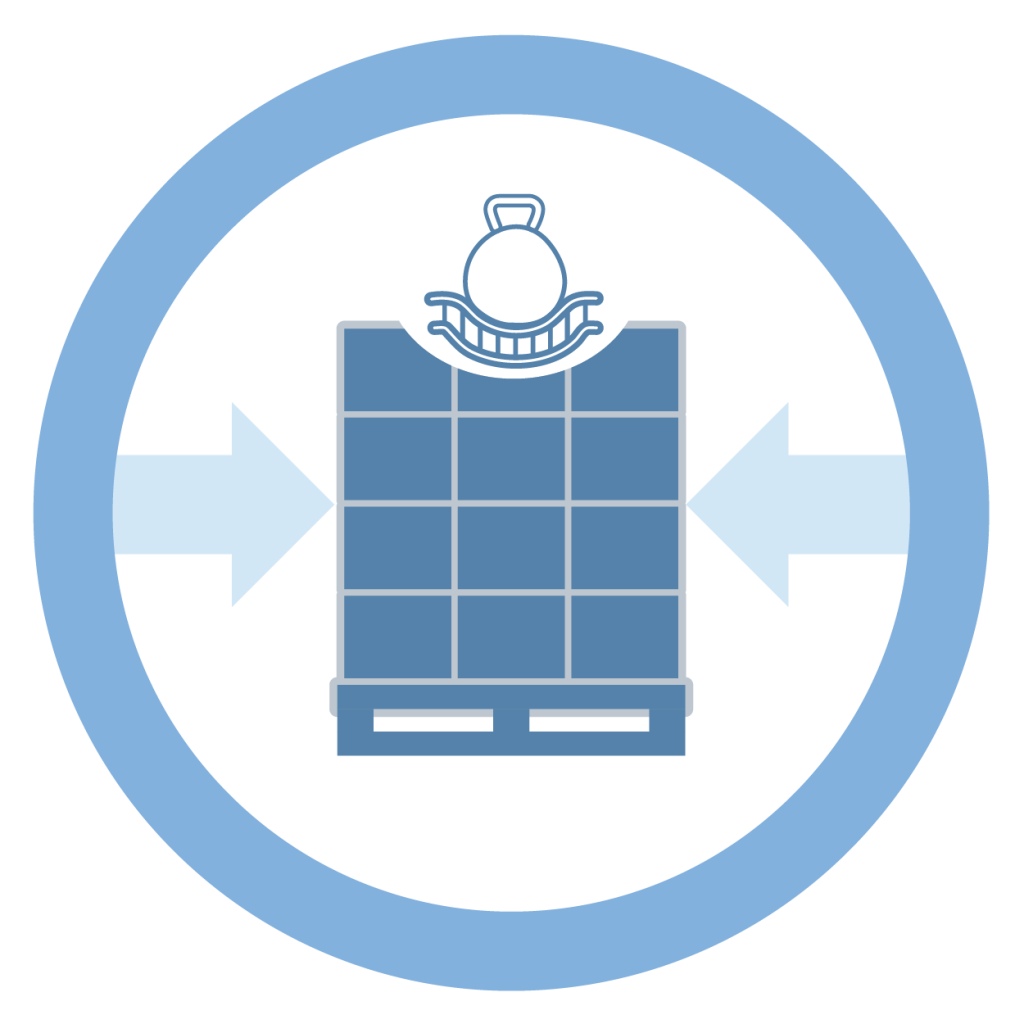 Looking to increase your warehouse efficiency & productivity without compromising your load integrity?
Get sliding with Nano Glide today.