IPAK5
The eagle eye you need for your
operational excellence and sustainability
Reach next-level optimum packaging and safety capacity with the all-seeing eagle eye. iPak5 gives you peace of mind by providing you with the data you need to make the right choices for your business on the packaging floor until it reaches its destination.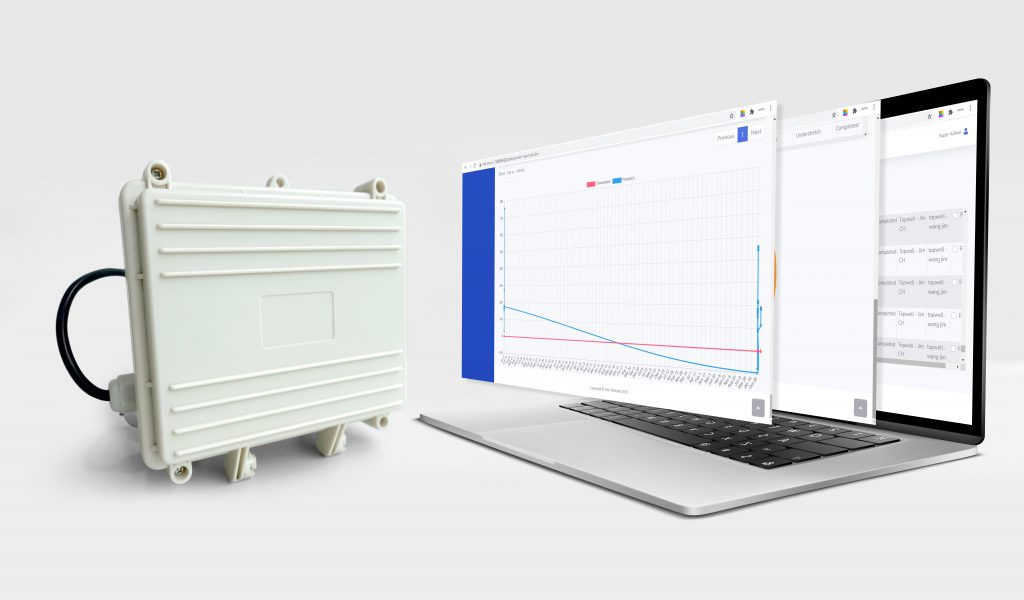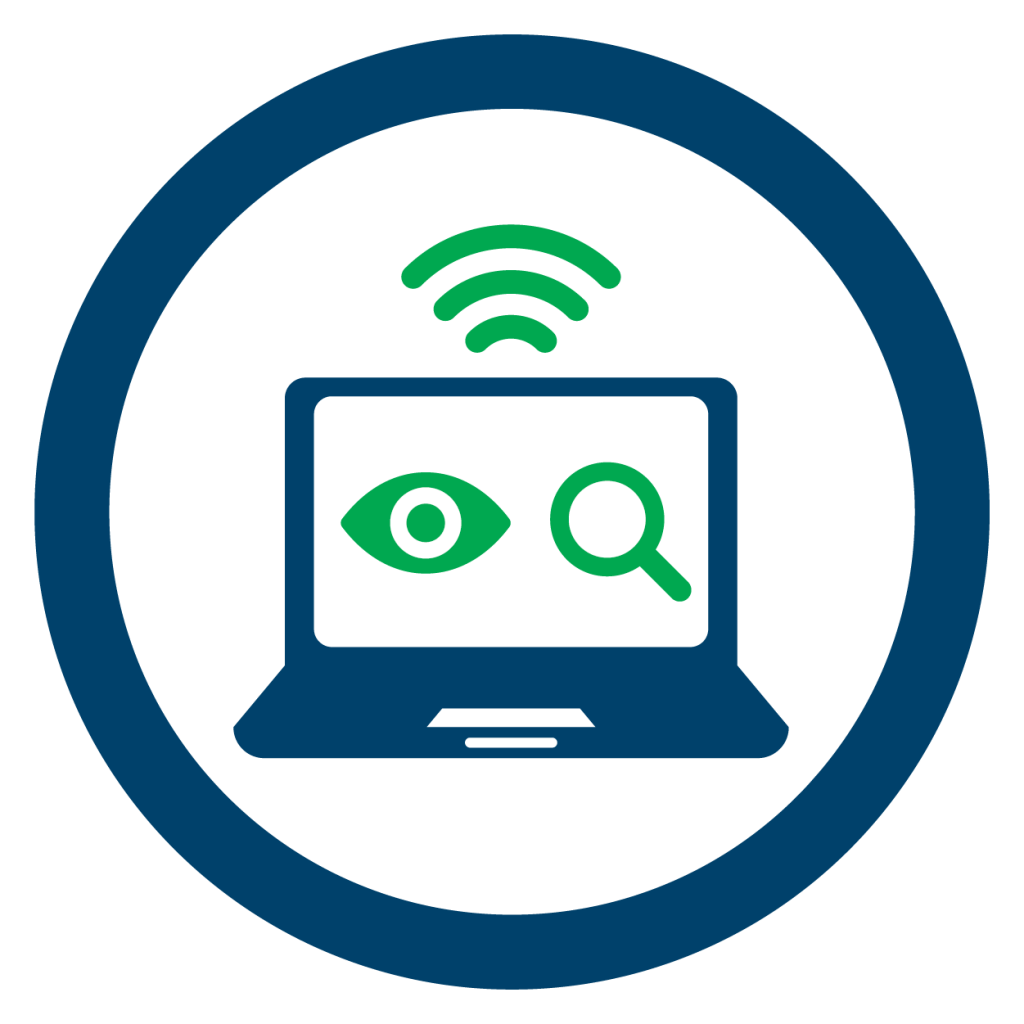 Performance visibility & traceability anywhere, anytime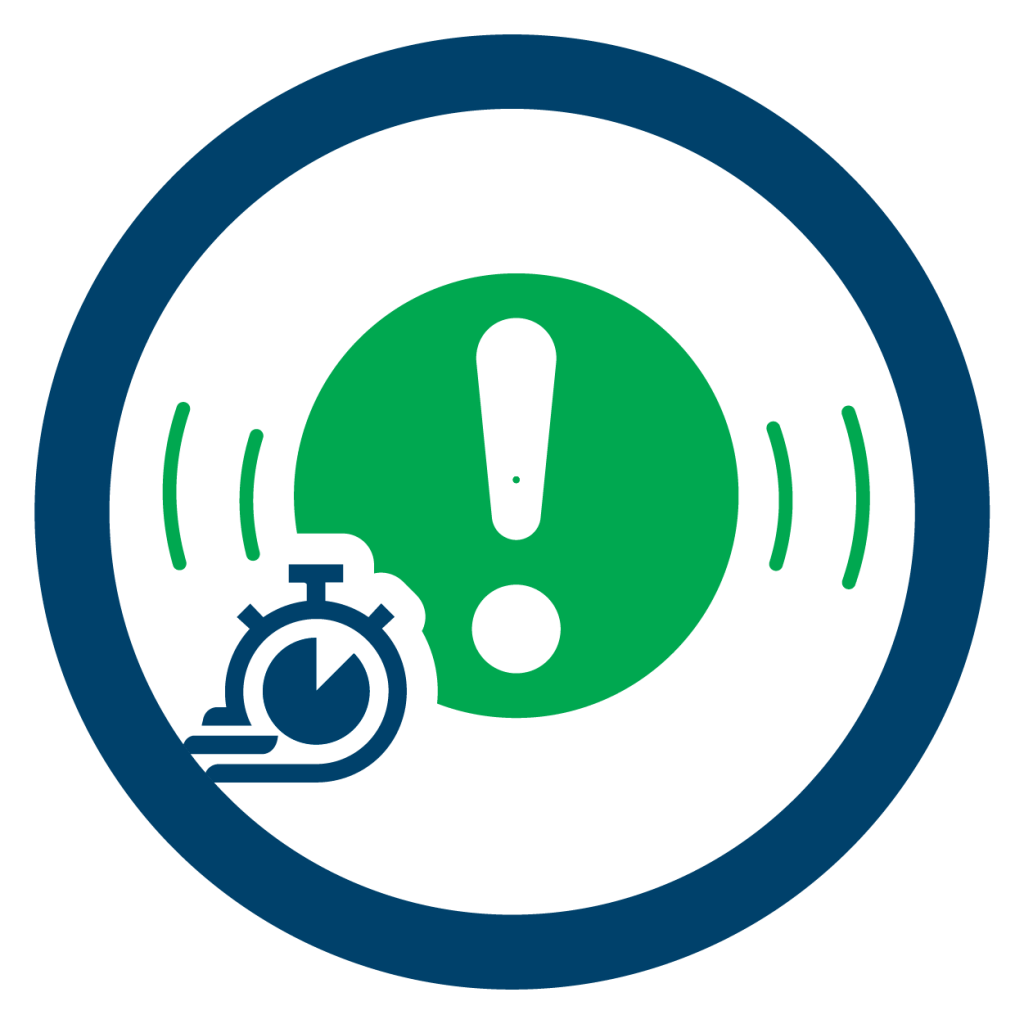 Act fast on timely alerts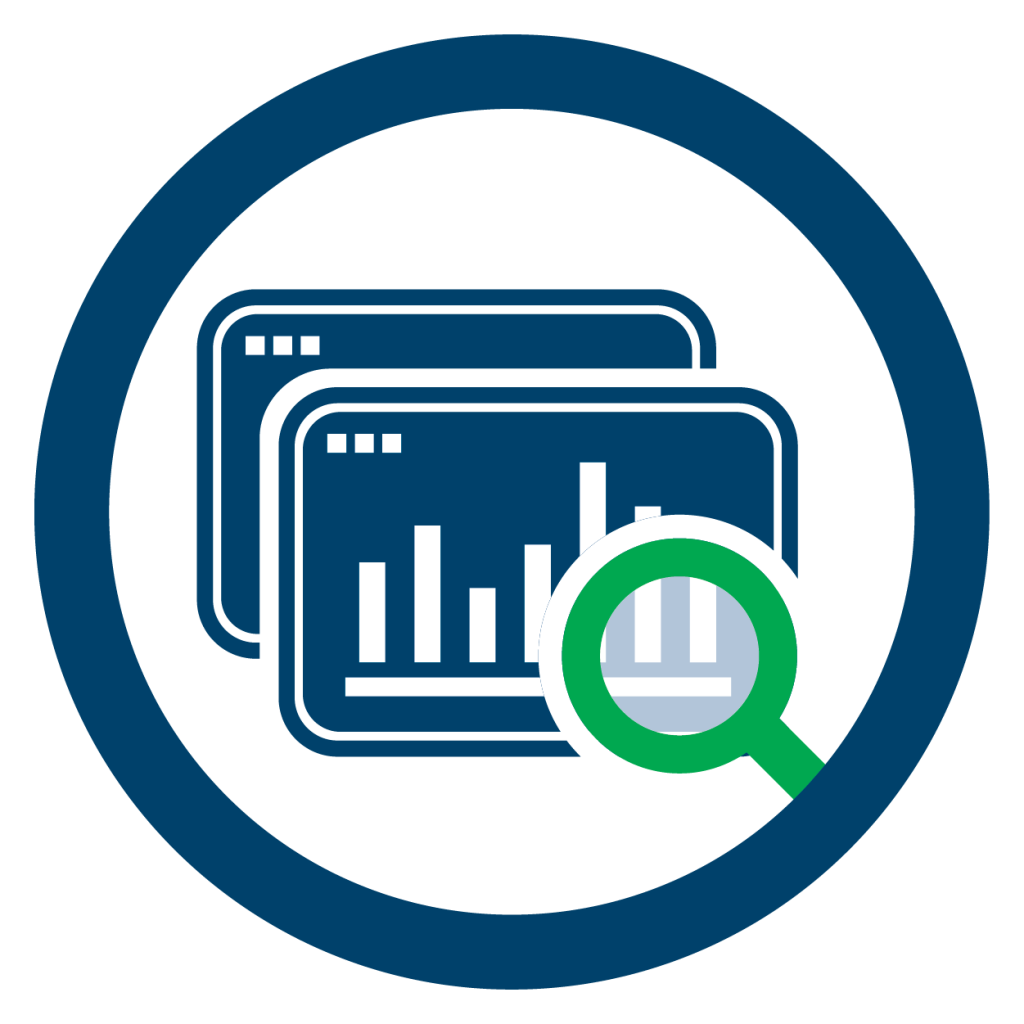 Make decisions on highly accurate data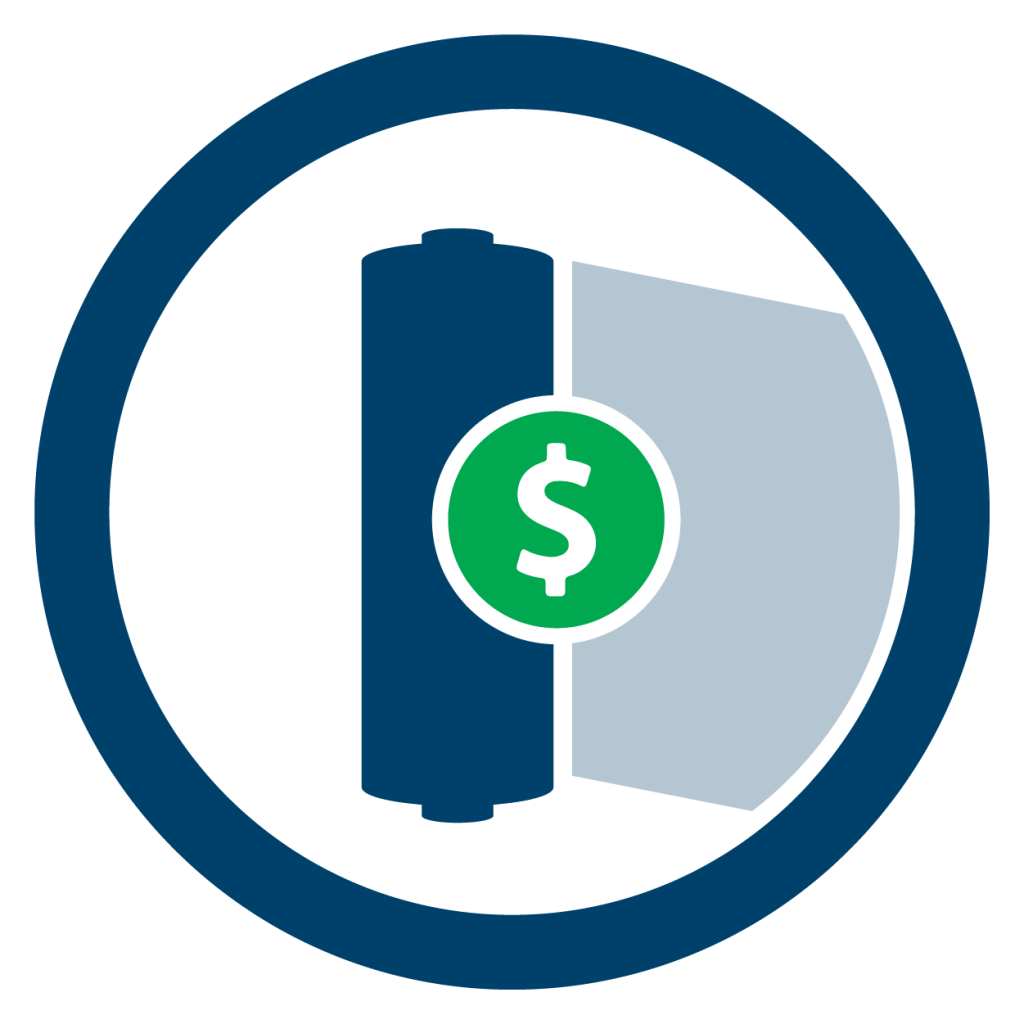 Monitor savings & optimise film usages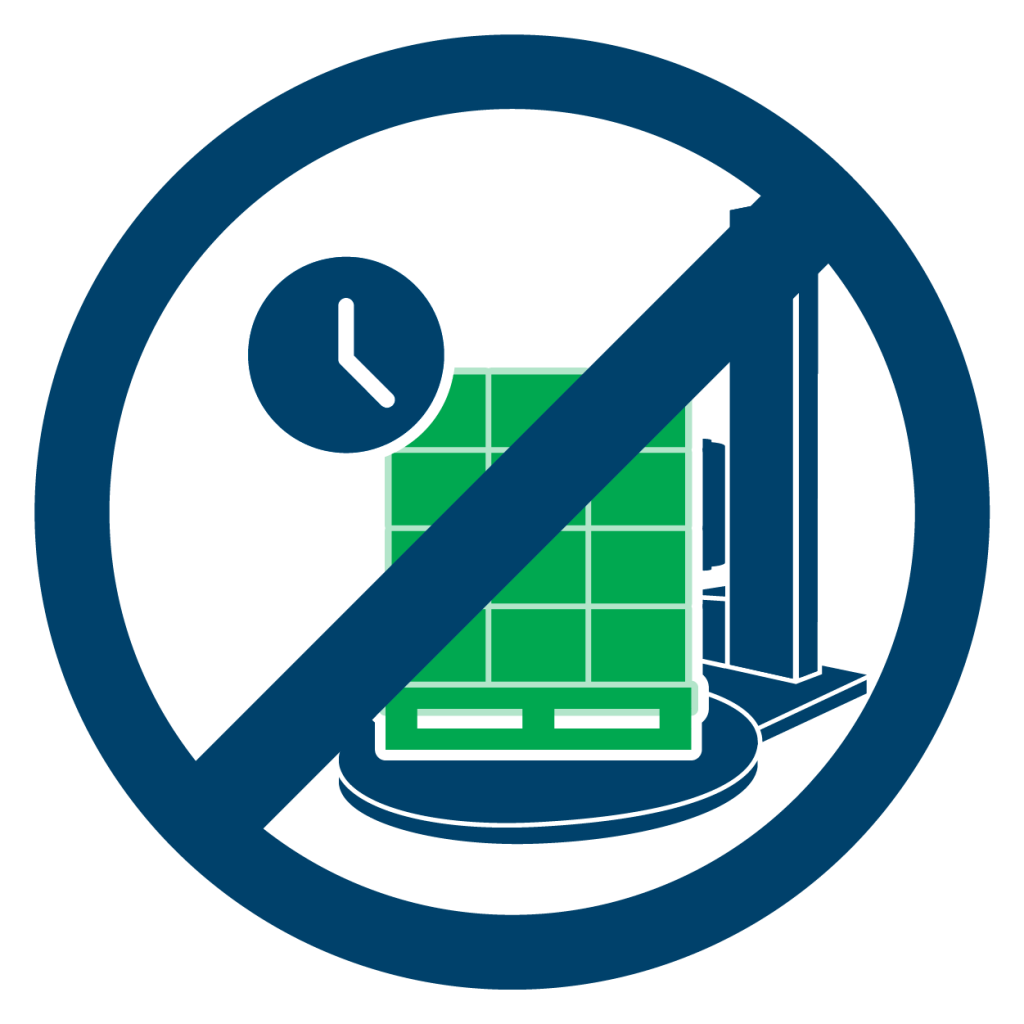 No more time-consuming manual tracking (consumption per pallet)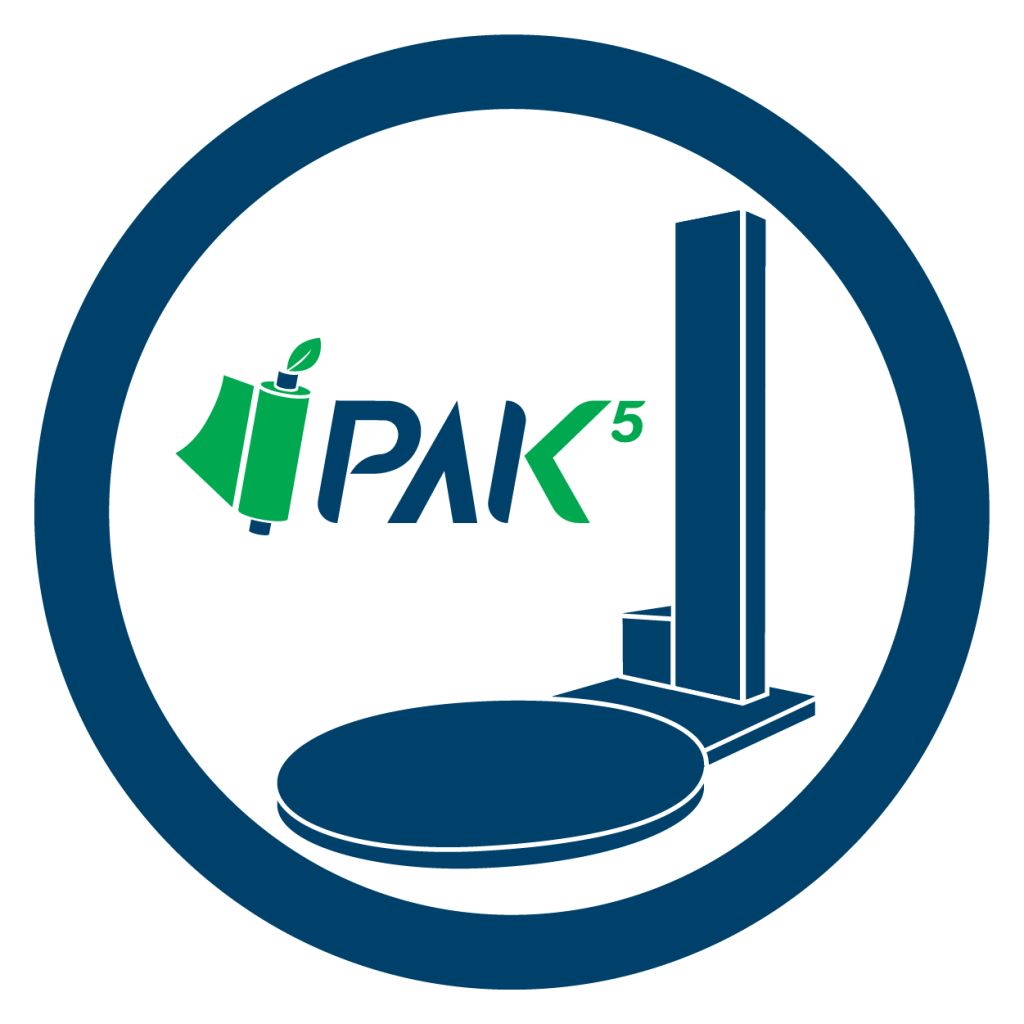 Most affordable tracking system fit >80% market wrappers
Are you looking to optimise packaging, decrease waste, reduce downtime and ensure safety for all your products? iPak5 is what you need.
Contact us for more info.