Maxstretch Stealth
Go Invisible, Go Invincible
Maxstretch Stealth is a super-stiff, low-gauge, high-opaque, green film optimal for load containment. Comes with 30% recycled content, this green film is easy to wrap to achieve excellent load retention. With less stretching needed, the rigid film gives you great wrapping consistency. 
The high opacity offers significant brand differentiation and UV protection while protecting your privacy. What's more, it gives you an overall reduced cost of wrapping per pallet because you don't have to increase your resolution to increase the obscurity.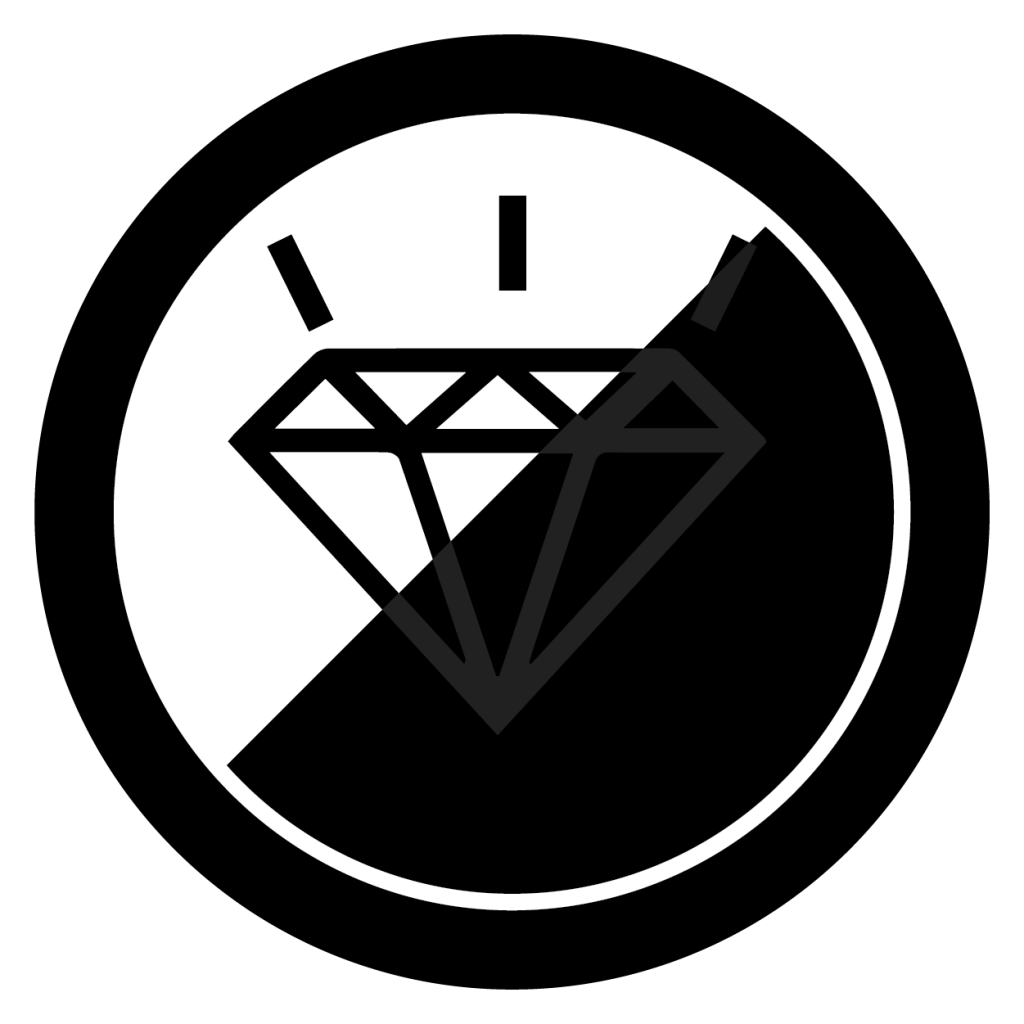 Perfect for Concealing Valuable Goods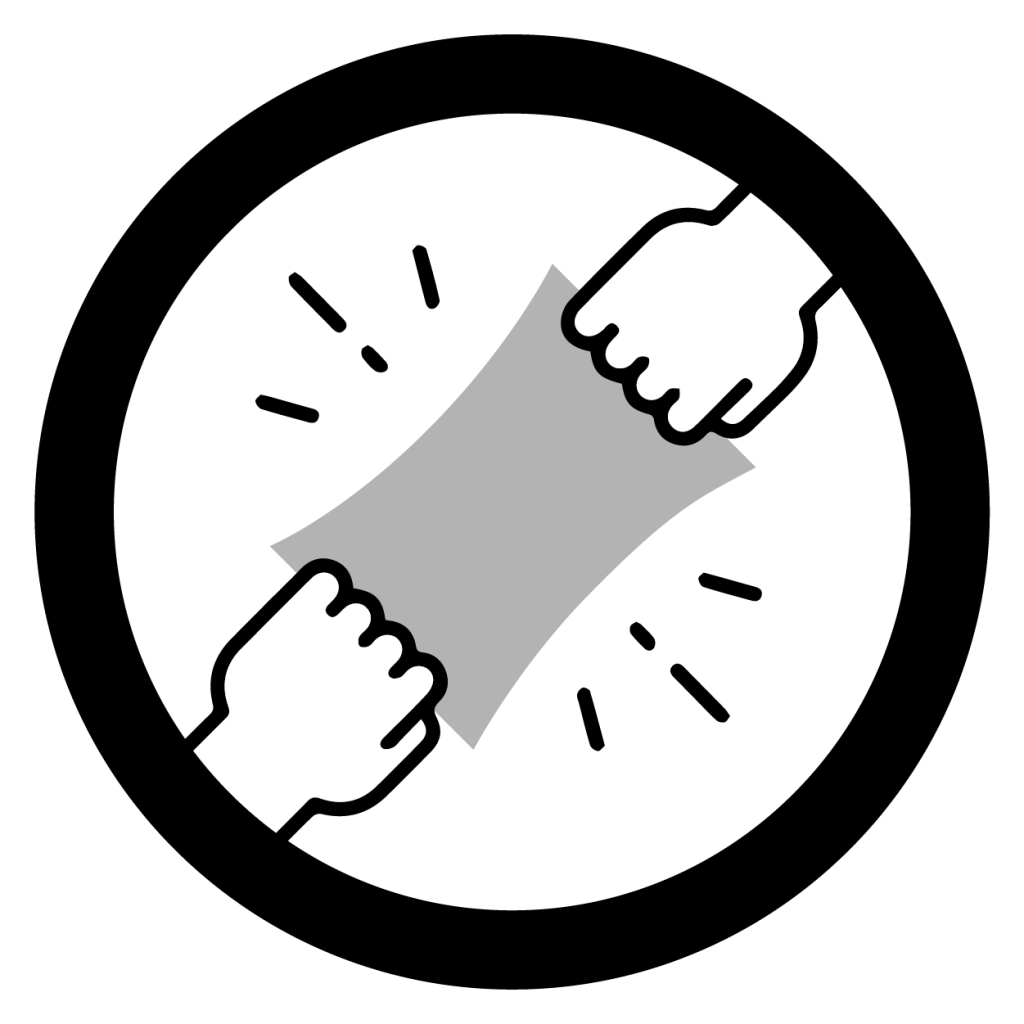 Stiff Film for Optimal Load Containment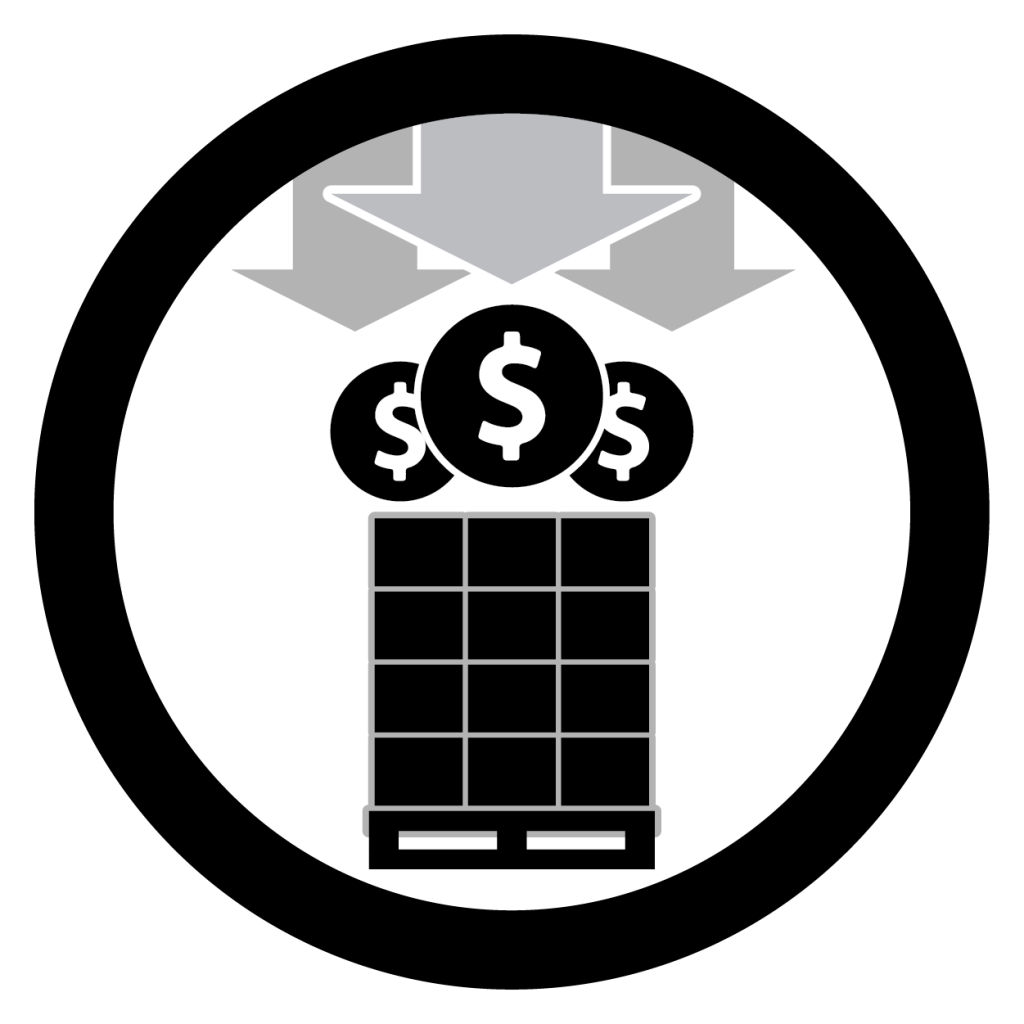 Reduce Cost of Wrapping per Pallet

#LoopCloser Film with 30% Recycled Content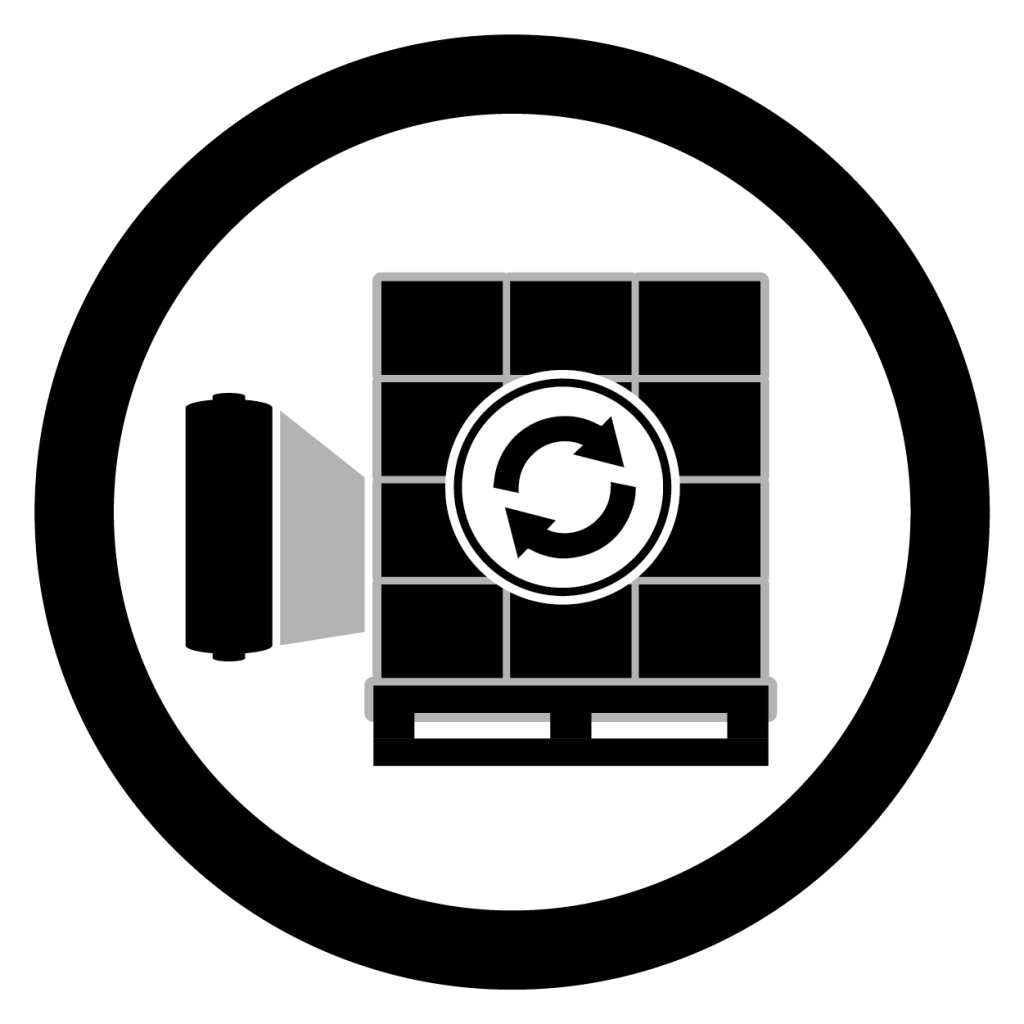 High Wrapping Consistency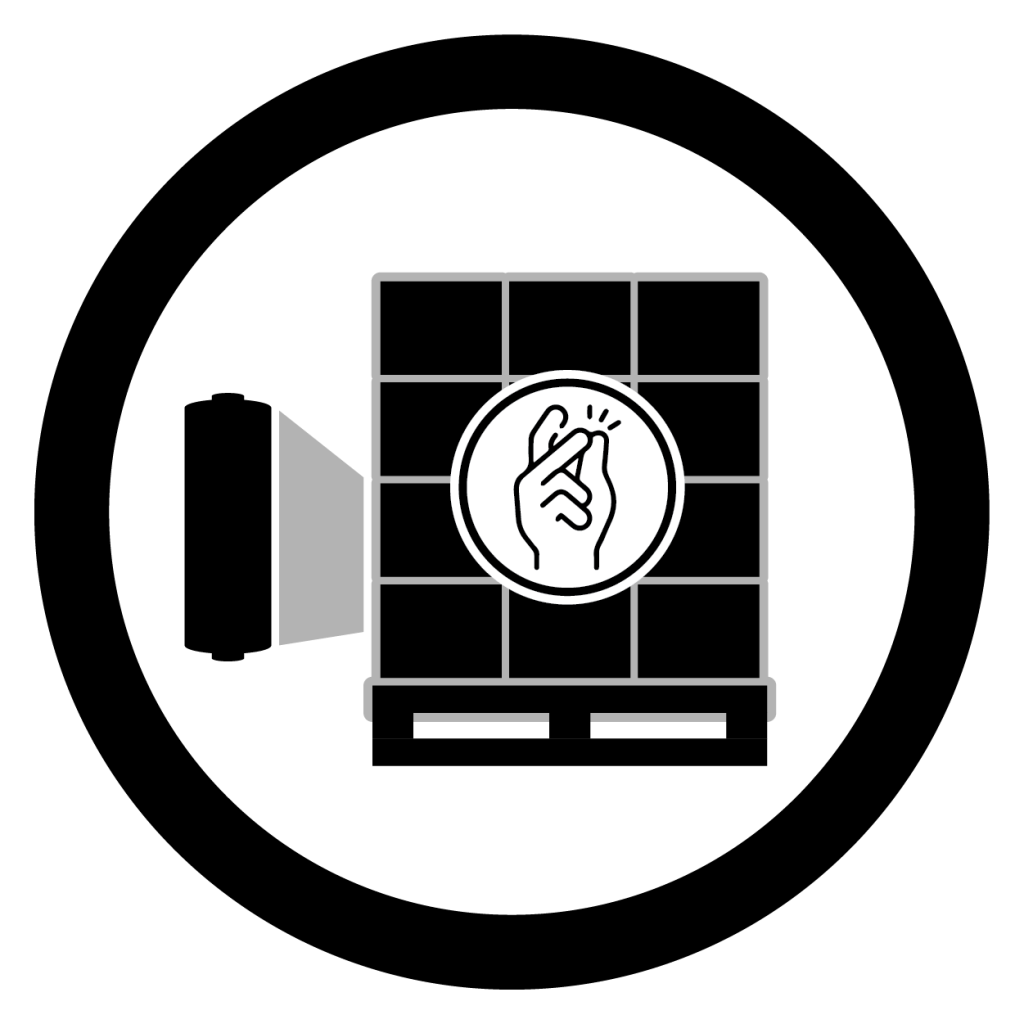 Need your loads to be invisible to stay invincible? While taking a step towards achieving your sustainability goal?
Get your 30% recycled Maxstretch Stealth today.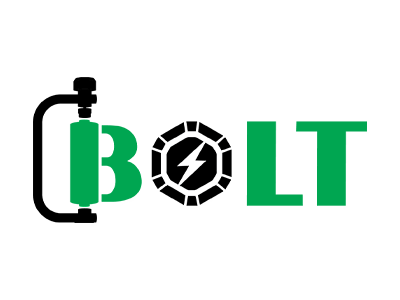 Stretch Film Dispensers are plenty in today's market, but one main problem during the palletization process still exists.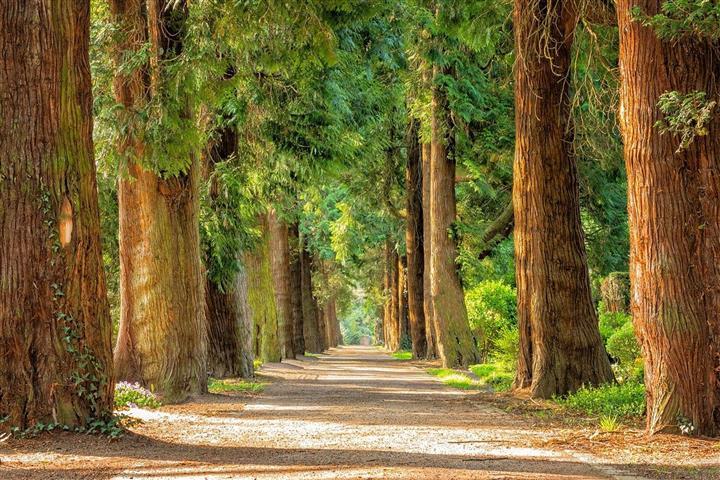 What is Bio-Based Plastics? Generally, bio-based plastics means plastics that are sourced from non-fossil carbon.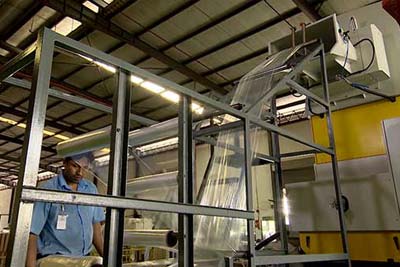 Every individual and business should use available opportunities to reduce the environmental impact...