Maximise your saving and minimise your waste with our Nano Lite hand roll. This high value thin gauge stretch film is designed with users in mind. Giving any types of users the added safety of wrapping with lightweight film.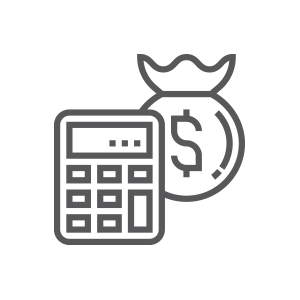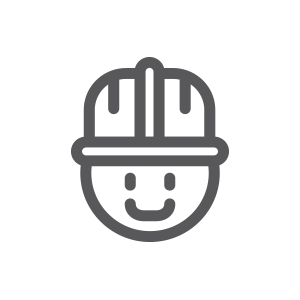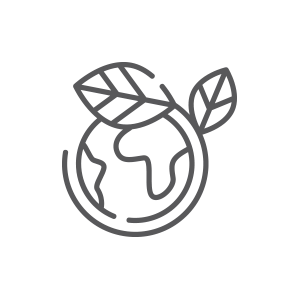 Do you wish to get greener? Our Nano Lite is available in bio-based too.
Contact us to get more info.