20% Guaranteed load integrity/memory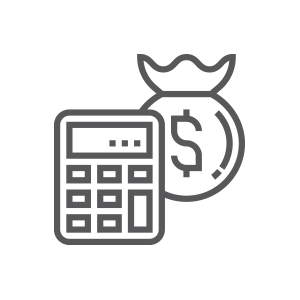 Cost effective with less film consumption per pallet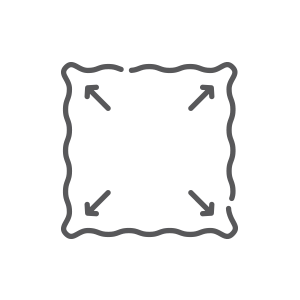 'Stiff' film for optimal load containment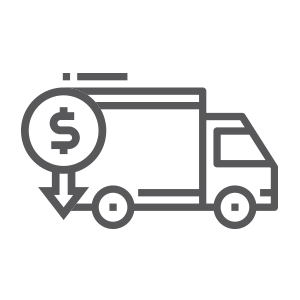 Economical transportation with less shelf space needed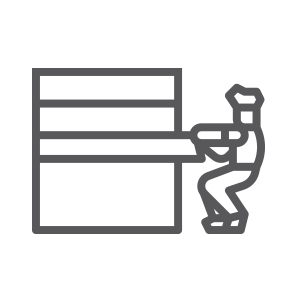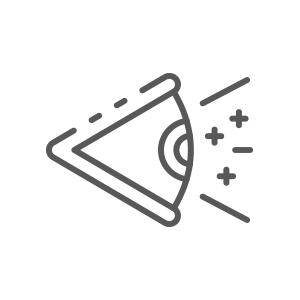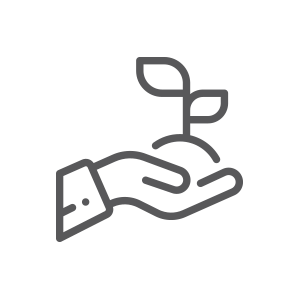 Environmental & user friendly

MAXSTRETCH
Lowest wrapping cost per pallet guaranteed

MAXSTRETCH PLUS
Completely familiar, entirely revolutionary—our most versatile stretch film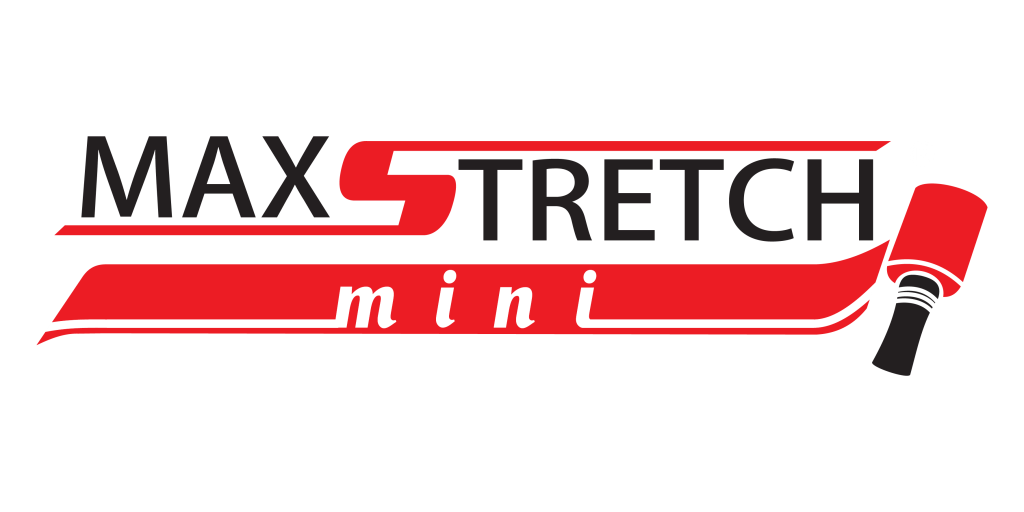 MAX STRETCH MINI
Uniquely designed for lightweight usage

MAX STRETCH GREEN
Uncompromised quality for the environment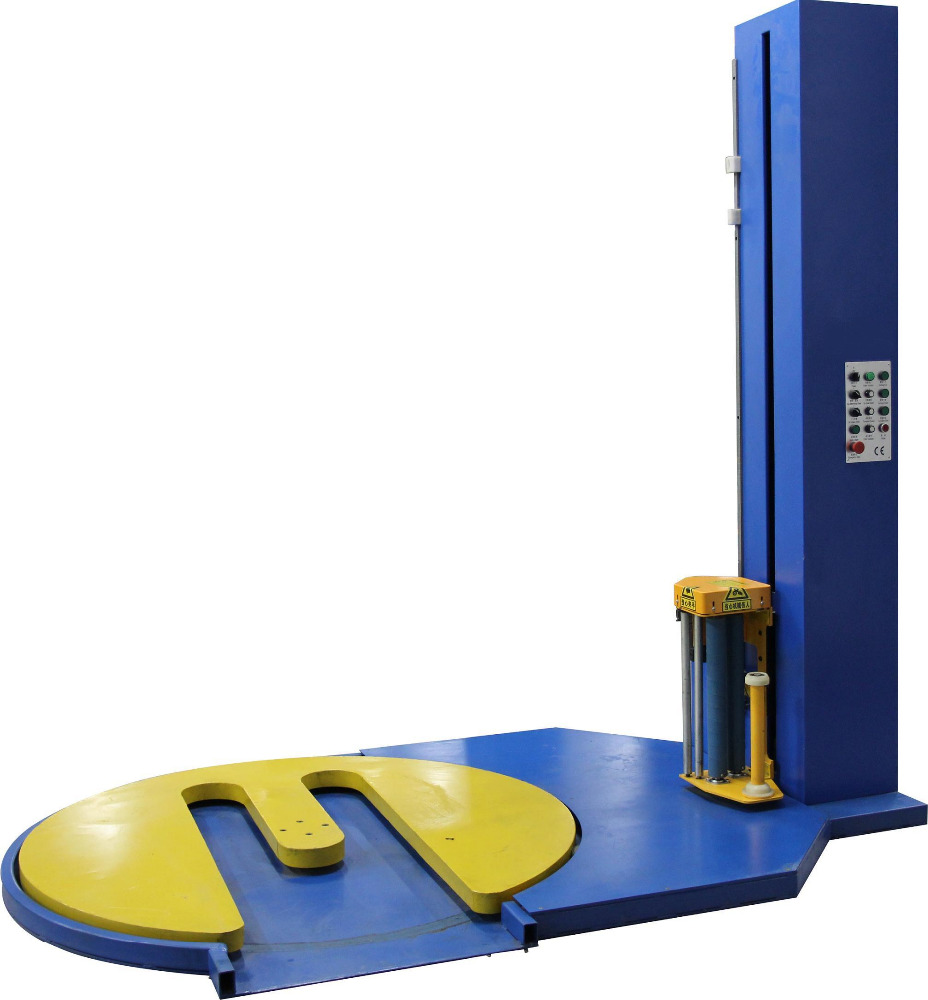 Buying a pallet wrapping machine or upgrading one is a big decision and investment...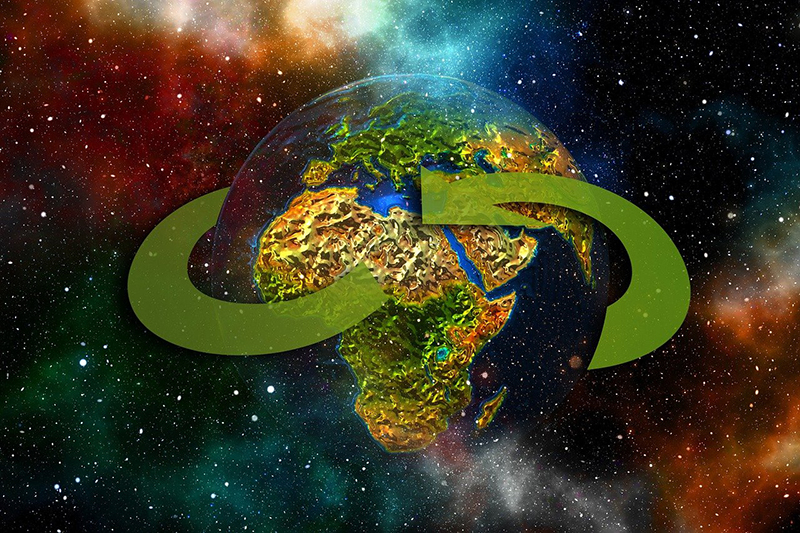 Packaging is crucial when transporting goods by trucks, planes and ships to various locations. Factors such as distance, product weight, product volume,

Not many of us know about the history of stretch wrap. In fact, stretch wrap is more important...