20% Guaranteed load integrity/memory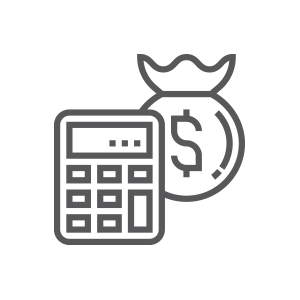 Cost effective with less film consumption per pallet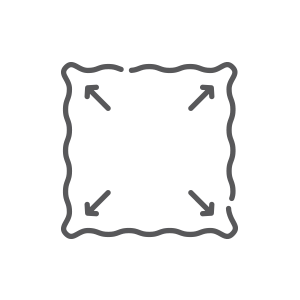 'Stiff' film for optimal load containment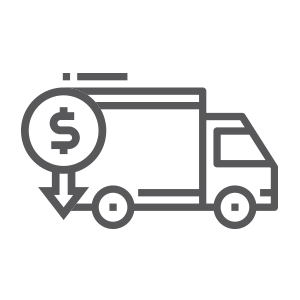 Economical transportation with less shelf space needed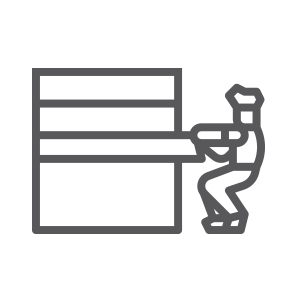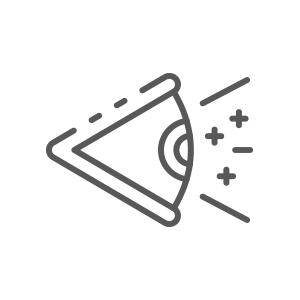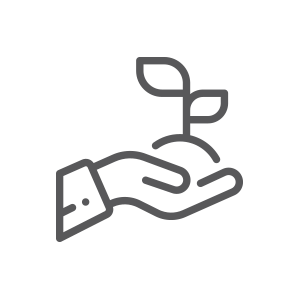 Environmental & user friendly

MAXSTRETCH
Lowest wrapping cost per pallet guaranteed

MAXSTRETCH PLUS
Completely familiar, entirely revolutionary—our most versatile stretch film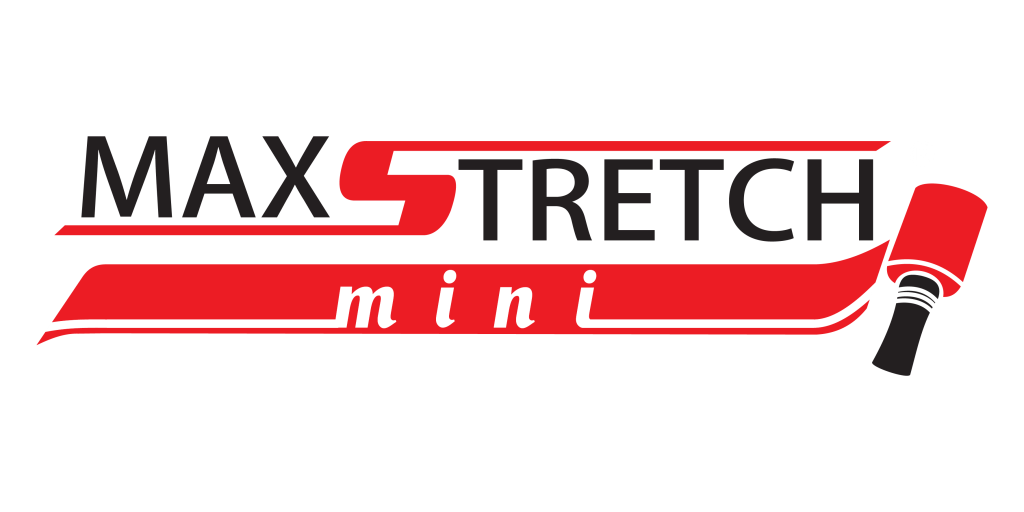 MAX STRETCH MINI
Uniquely designed for lightweight usage

MAX STRETCH GREEN
Uncompromised quality for the environment

MAXSTRETCH STEALTH
Maxstretch Stealth is a highly opaque, 30%-recycled content stiff film perfect for protecting your valuable goods.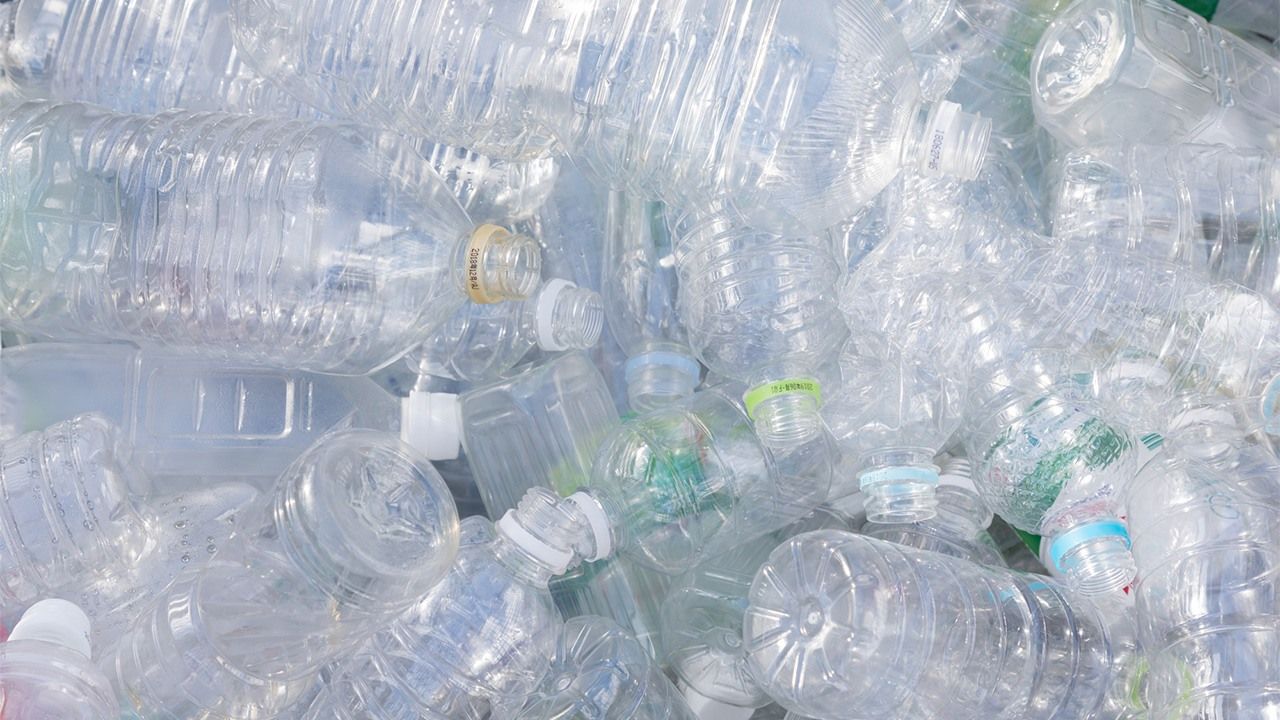 Many years ago, plastic was thought to be not environment friendly. However, increasing awareness...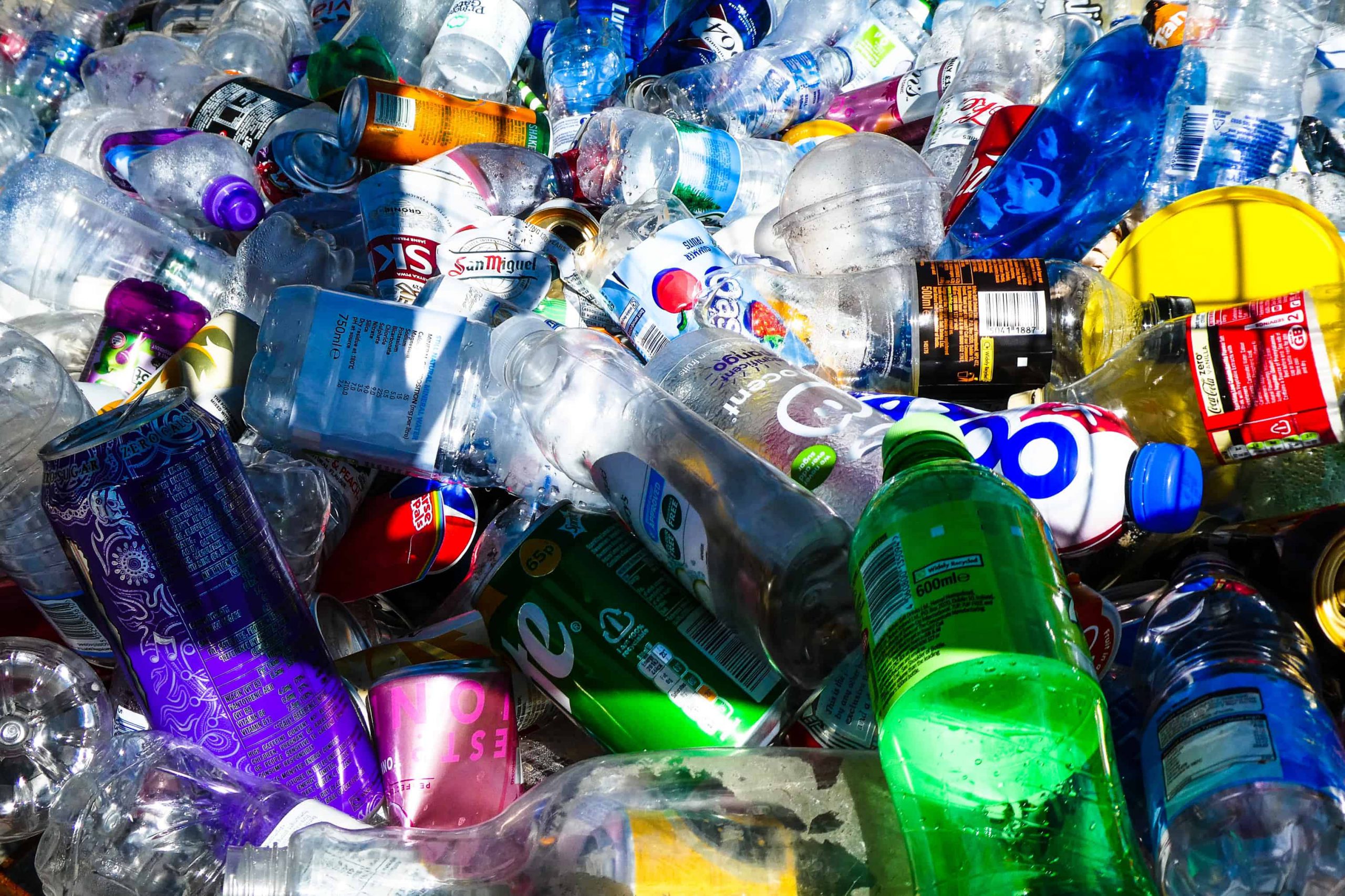 Today, more people have become eco-conscious and they prefer to buy eco-friendly products or products that come with eco-friendly packaging.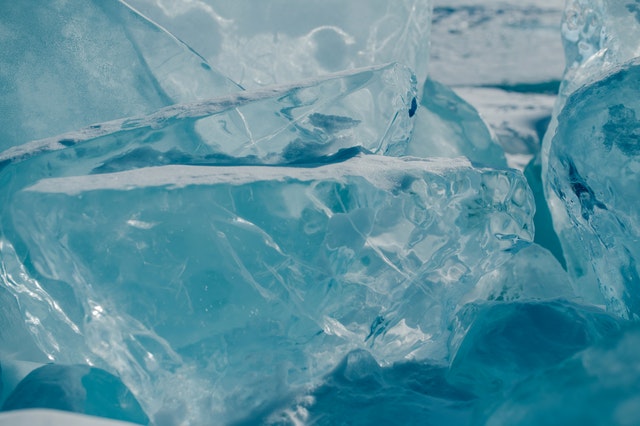 Cold chain wrapping with machine film can be quite challenging for meat, ice cream, seafood, frozen food, pharmaceutical, or any cold room