VELOCITY
High Performance Redefined
Velocity is designed for ultra-high-performance wrapping that comes with all the greatness of NEXT with improved tear propagation and puncture resistance. 
Now you can wrap at high speed without worrying about film breakage. Velocity high-performance film, available in 10 µm and 12 µm, is the film to go for to achieve your sustainability goals because no breakages mean no wastage.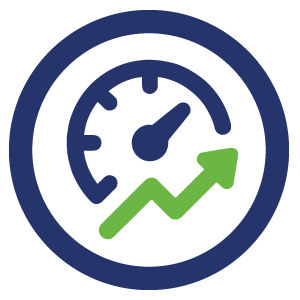 Empower Ultra High Performance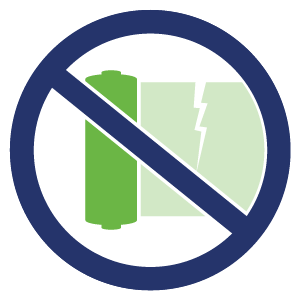 Better Tear Propagation Resistance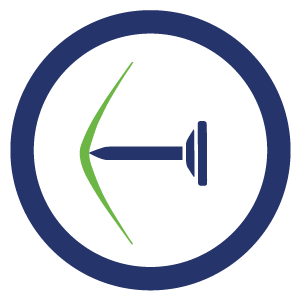 Improved Puncture Resistance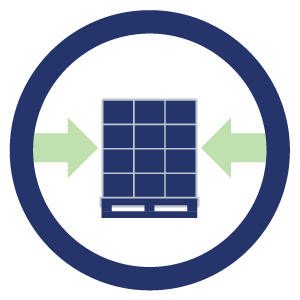 Offer Superior Load Containment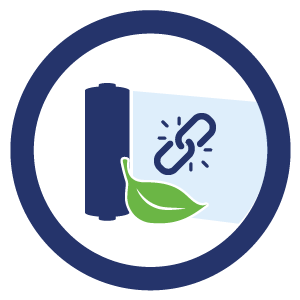 Thin Yet Tough
Promote Sustainability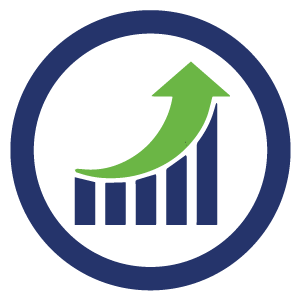 Consistent Quality Performance
Upgrade your packaging game with Velocity and embrace the future of high-performance stretch films today.