Not your ordinary packaging supplier.
Thong Guan focuses on delivering values to safeguard not just your products but your returns as well.
Thong Guan began as a family-oriented business in 1942. 
Started as a trading company distributing tea and coffee locally under our 888™ brand, we have grown gradually and steadily since then.
Over the decades, we have rapidly moved up the value chain to diversify our product range from manufacturing and trading beverages to flexible packaging for industrial and commercial use.
Today, we are one of the largest manufacturers of plastic packaging products in Malaysia and fastest growing companies in Asia Pacific.
We have over 70 years of experience and distinguished track records in manufacturing, trading, and progressive innovation. 
Listed on the Main Board of the Kuala Lumpur Stock Exchange (KLSE), we are growing at an average of 10% per year with an annual turnover of over USD 180 million.
Our core manufacturing operations are situated in the Northern Region, Kedah which covers over 20 acres, with established manufacturing operations in Sabah, China, and Thailand.
Driving Excellence through Innovation
Thong Guan unremittingly continues to build on competencies and capacities to maintain a competitive edge through innovation.
We are committed to delivering top quality products and services to our customers. 
Since our enterprise in the flexible packaging industry, Thong Guan has emerged as one of the largest producers of cast pallet stretch film and garbage bags in the region. 
Some of our technology adoptions include the nanotechnology cast line, which produces super "thin" gauge film, in-line MDO during extrusion for sturdier films, and many others.
All in the efforts to achieve better load safety and higher yields for our customers.
Fostering Trust and Confidence
Establishing, forging, and maintaining strong customer relationships is one of our blueprints to building an enduring company.
Thus, we do not just produce and supply packaging products.We aspire to help our customers in achieving better load safety and cost efficiency.
Our goal is to deliver value-added services that do not just complement but give impetus to their business goals.
Driven by strict quality standards and industrial best practices, we endeavour to achieve total customer satisfaction.
As such, we are reputable in the industry for our customer-centric services, reliability, and high ethical standards.
Cultivating a Safer, Better Working World
Thong Guan places a high value on the safety of the employees.
We provide a great place to work that attracts, develops, and retains talent while motivating them to achieve their full potential.
Thong Guan practices uncompromised ethical standards with genuine respect for the community and has a strong commitment to meet our corporate social responsibilities.
Our success is attained by having strong, united values that extend to our families and our communities resulting in a solid foundation that is always growing and expanding for the better.
To be the leader in providing value, solutions and services as the most technologically advanced plastic packaging film and additives manufacturer in Asia Pacific
Corporate Governance
Respectable Organisation in Corporate Governance.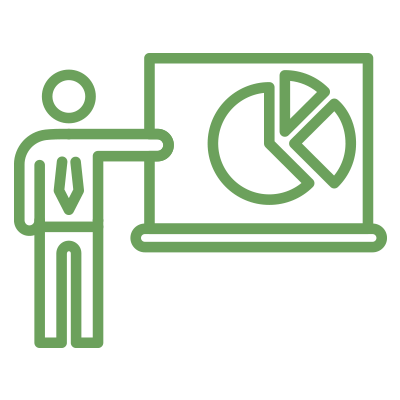 Proactive Decision
Active decision-making based only on Ethics and Integrity.
Protect
Committed to protecting our Employees and the Environment.
Trust
Trust each other, Enjoy what we do with Passion and Lead with no fear.