FlexLite is a thin yet tough, folded-edge, pre-stretch film designed to fit our fatigue-fighter film dispensers, Bolt™ and Bolt™ Xtra. With Flexlite, your hand-wrapping is simply more efficient and consistent.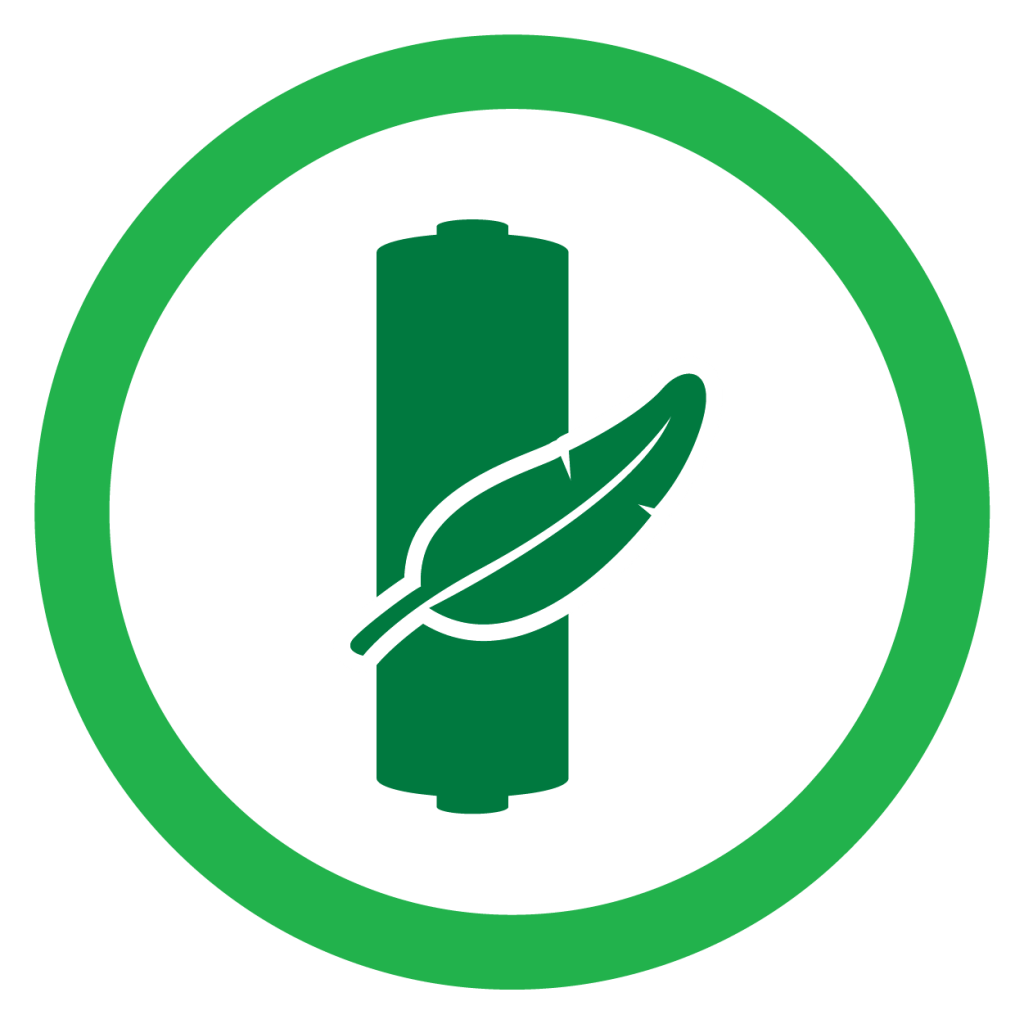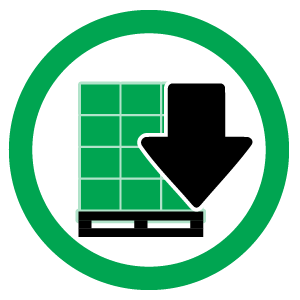 Low Consumption Per Pallet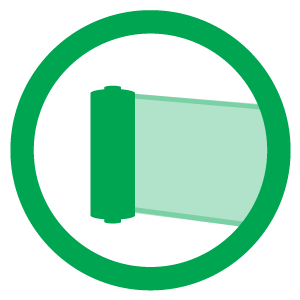 Folded Edge for Additional Support & Durability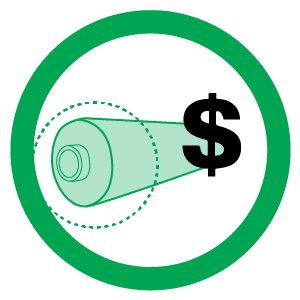 1" Core, Less Paper, More Savings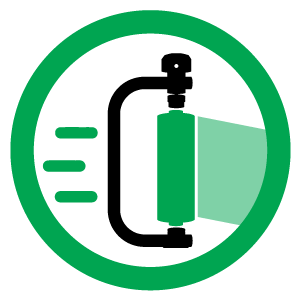 Pre-Stretched for Effortless Wrapping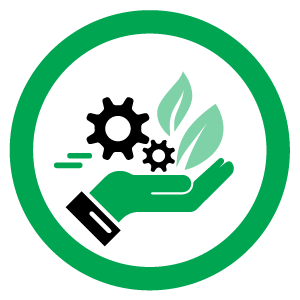 Ensured Sustainability, Retained Quality
(5 µm thin yet tough)
Grab this simply more efficient film for your Bolt or Bolt Xtra, or use it standalone.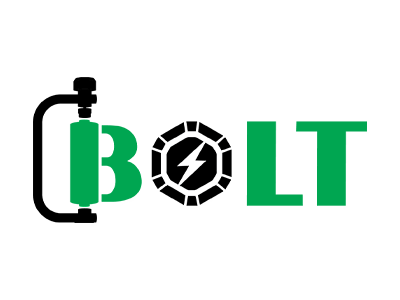 Stretch Film Dispensers are plenty in today's market, but one main problem during the palletization process still exists.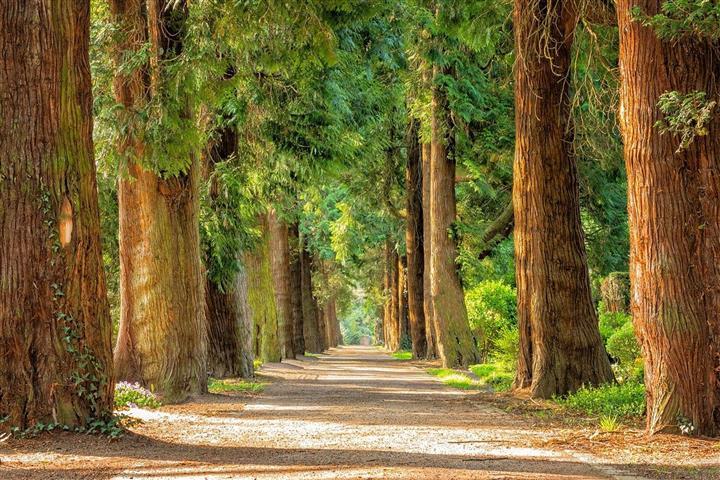 What is Bio-Based Plastics? Generally, bio-based plastics means plastics that are sourced from non-fossil carbon.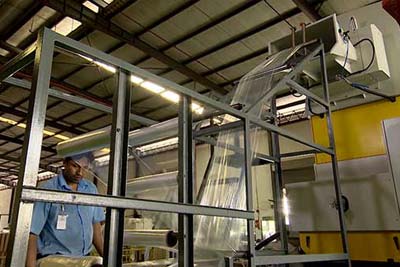 Every individual and business should use available opportunities to reduce the environmental impact...