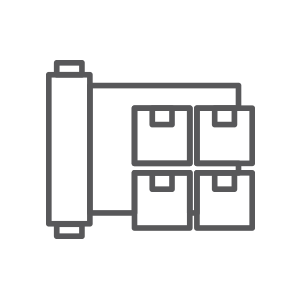 Nano-layered thin film yet tough with good grip for better load stability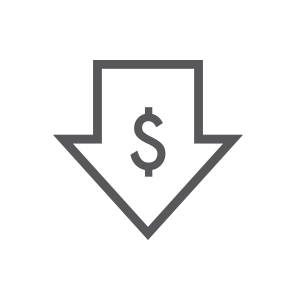 Lower your cost per load for each containment with less film needed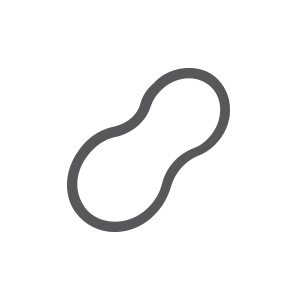 Flexible film customization for your goods, wrapping machine or hand wrapping needs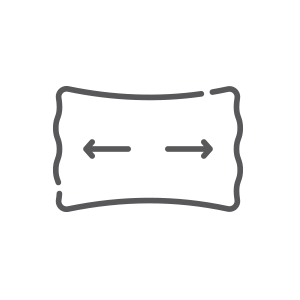 High durability against puncture and tearing perforation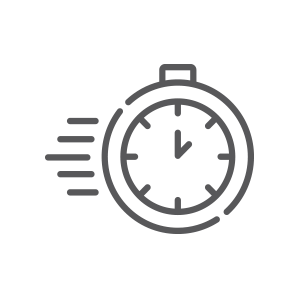 Highly stretchable and able to perform at higher speed wrapping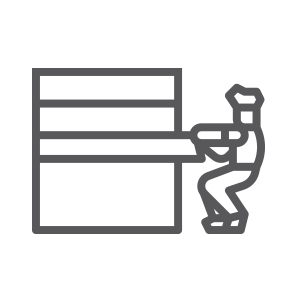 Pre-stretched for hand wrapping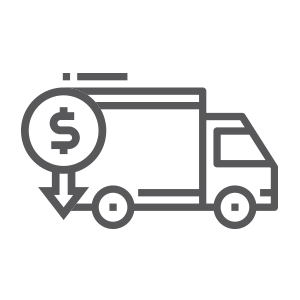 Economical for transportation and less shelf space needed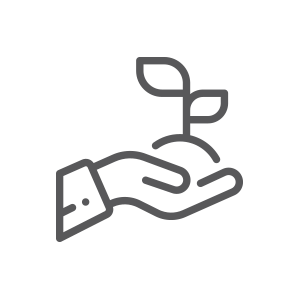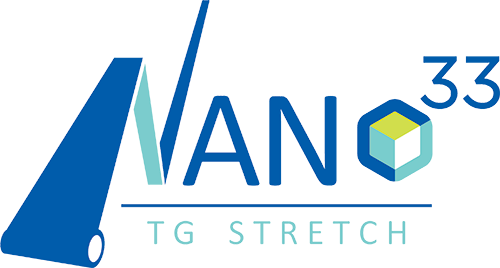 Nano33
Incredibly "thinner", superbly safer & tougher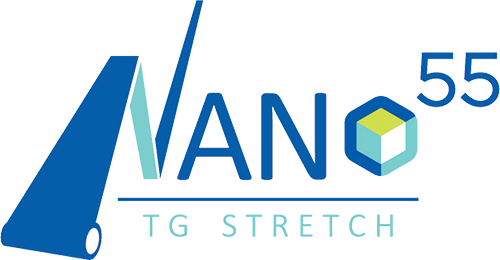 Nano55
Asia's first 55-layers nanotechnology stretch film—less effort, more speed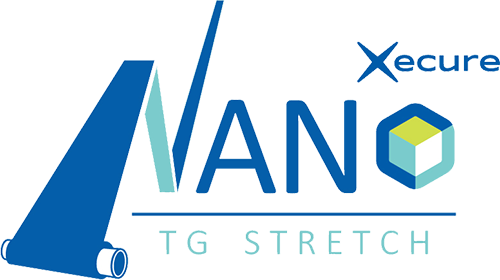 Nano Xecure
Your incredibly 'xecure' load solution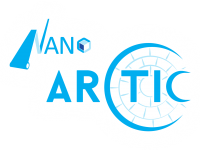 Nano Arctic
The best film for protecting your goods in icy environments. –Protect Your Goods in Extreme Cold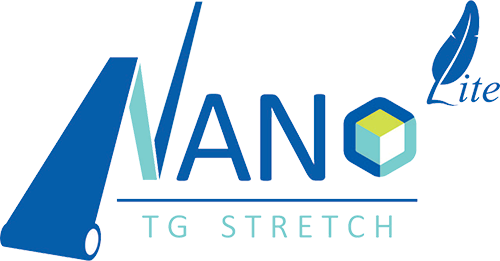 Nano Lite
All the benefits of Nano55 in your hands—maximise your savings, minimise your waste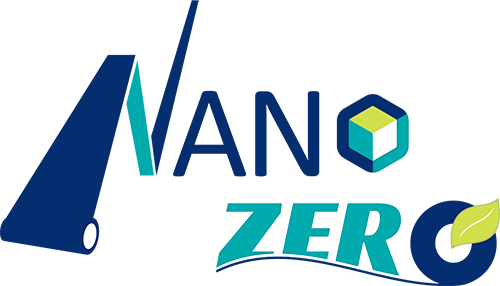 Nano Zero
As green as it can get for your sustainability goal—zero yet mighty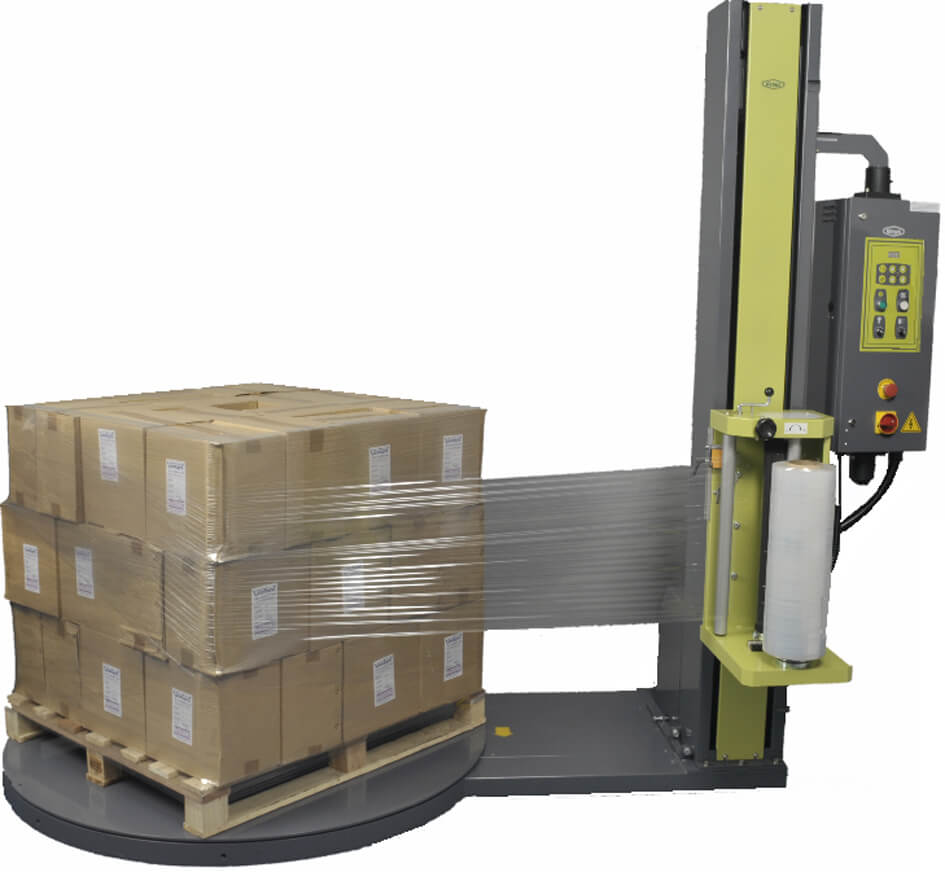 The main purpose of a pallet wrapping machine is to prepare the load for shipment. All the stretch wrapper...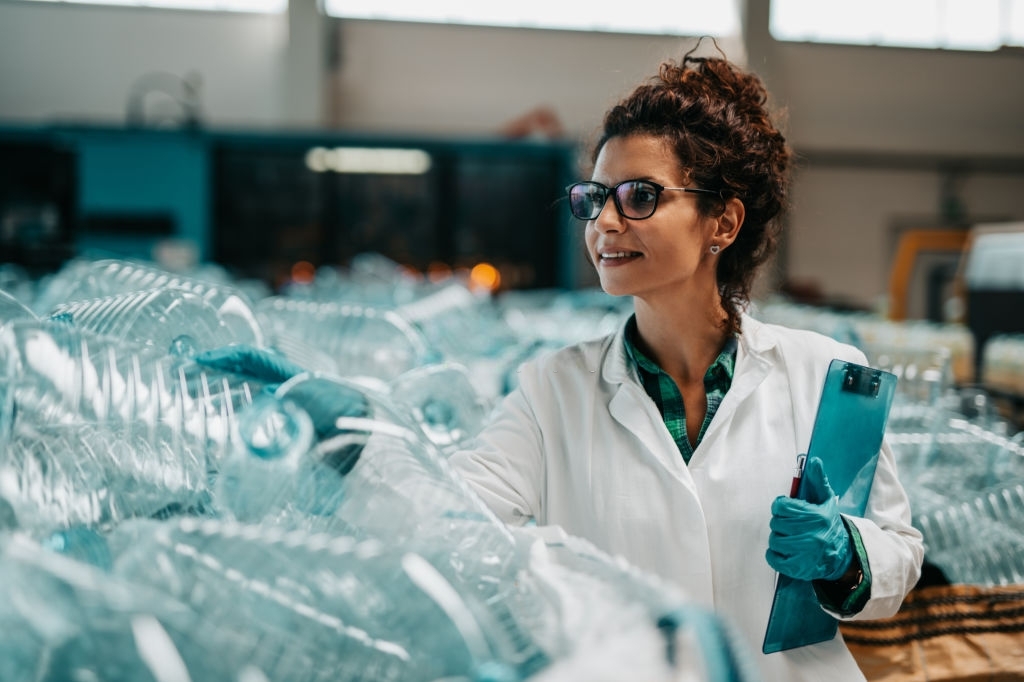 According to the New European Green Deal, all plastic packaging consumed in the European Union must be recyclable by 2030. According to IndexBox's estimation,

A lot of businesses, especially small ones, find it challenging to minimize their shipping costs...