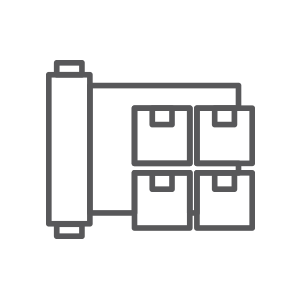 Nano-layered thin film yet tough with good grip for better load stability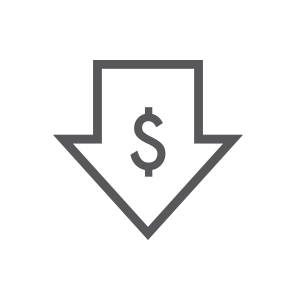 Lower your cost per load for each containment with less film needed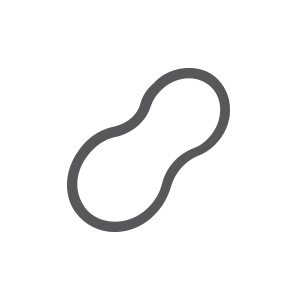 Flexible film customization for your goods, wrapping machine or hand wrapping needs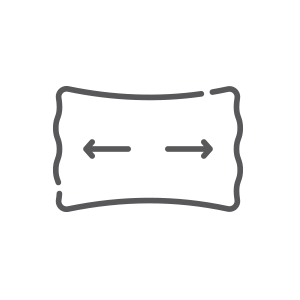 High durability against puncture and tearing perforation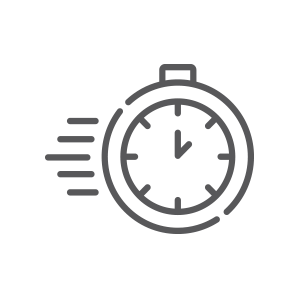 Highly stretchable and able to perform at higher speed wrapping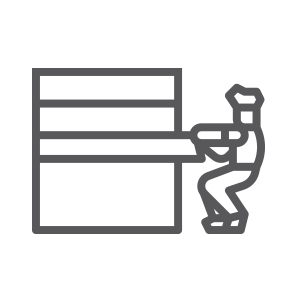 Pre-stretched for hand wrapping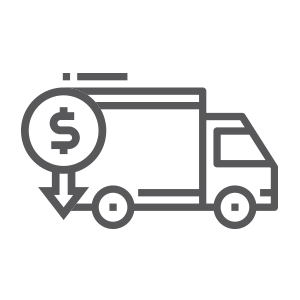 Economical for transportation and less shelf space needed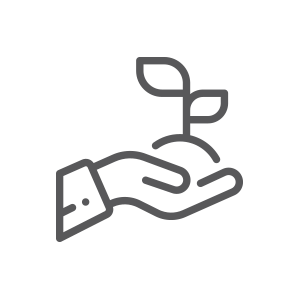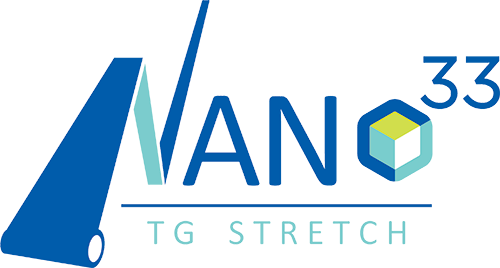 Nano33
Incredibly "thinner", superbly safer & tougher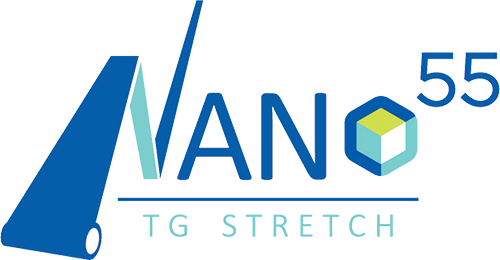 Nano55
Asia's first 55-layers nanotechnology stretch film—less effort, more speed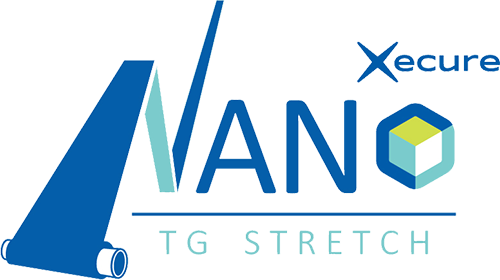 Nano Xecure
Your incredibly 'xecure' load solution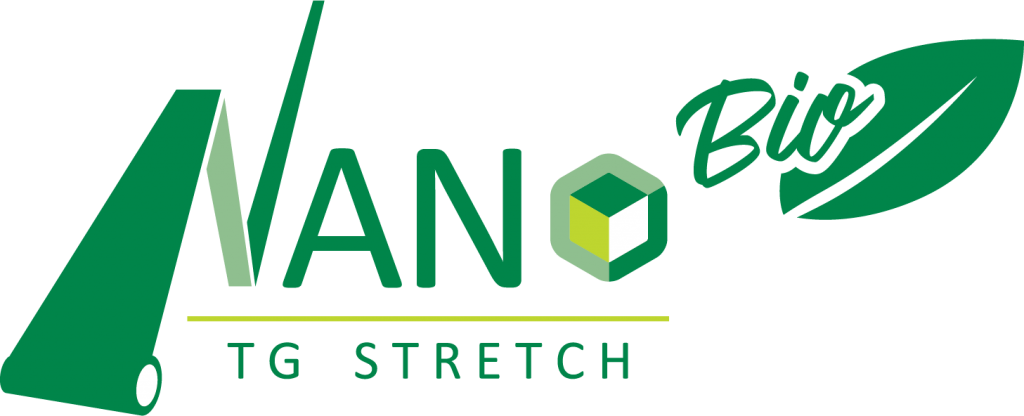 Nano Bio
Made from renewable raw materials (wood waste). It delivers the same quality and do not impact packaging recyclability.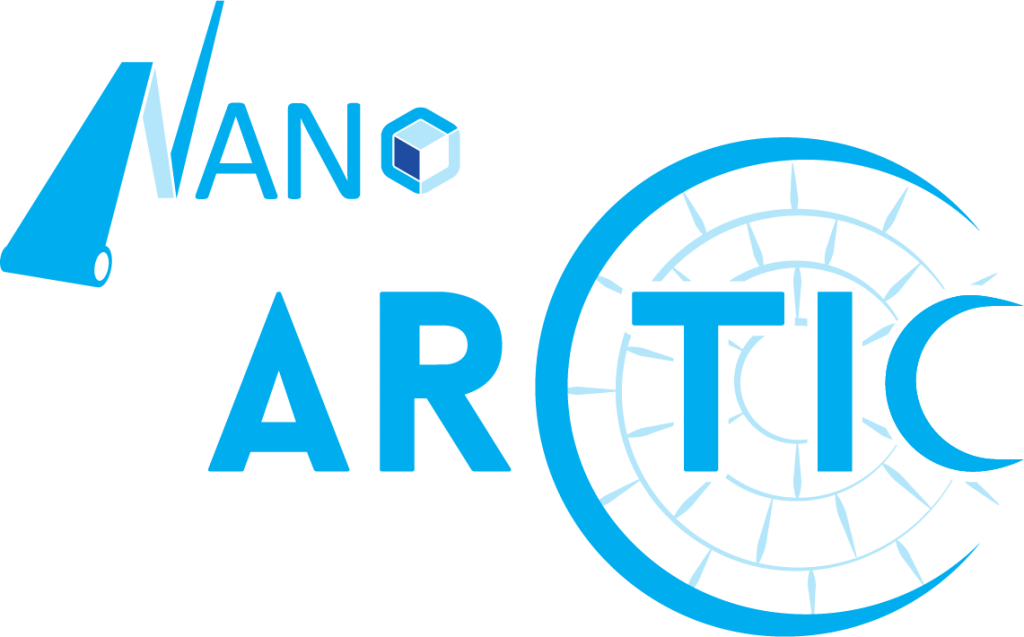 Nano Arctic
The best film for protecting your goods in icy environments. –Protect Your Goods in Extreme Cold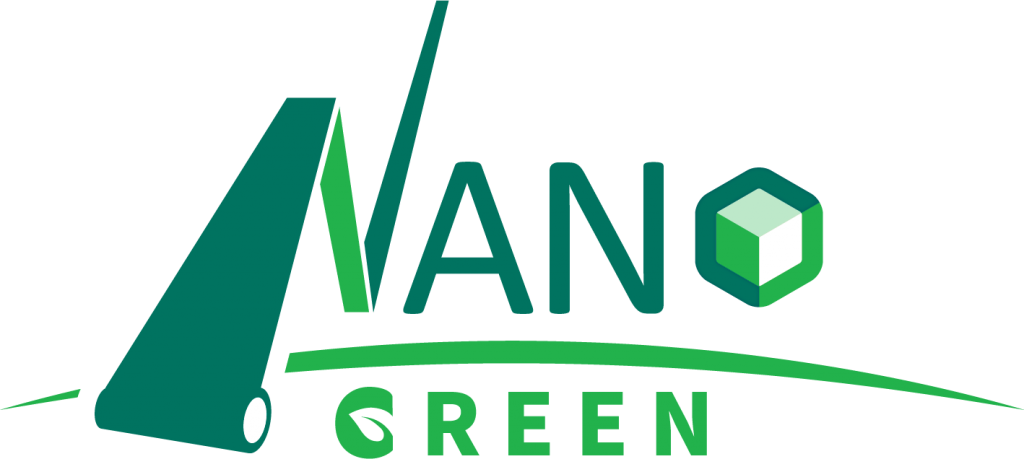 Nano Green
High-quality green machine film with high containment force for your load safety—recycling reimagined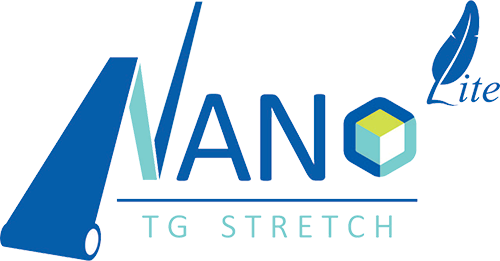 Nano Lite
All the benefits of Nano55 in your hands—maximise your savings, minimise your waste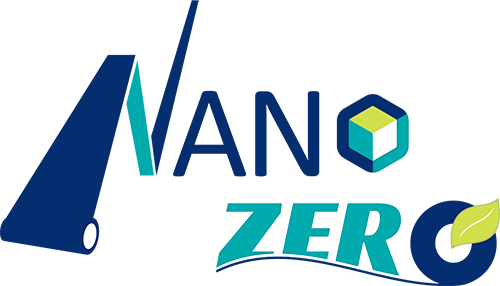 Nano Zero
As green as it can get for your sustainability goal—zero yet mighty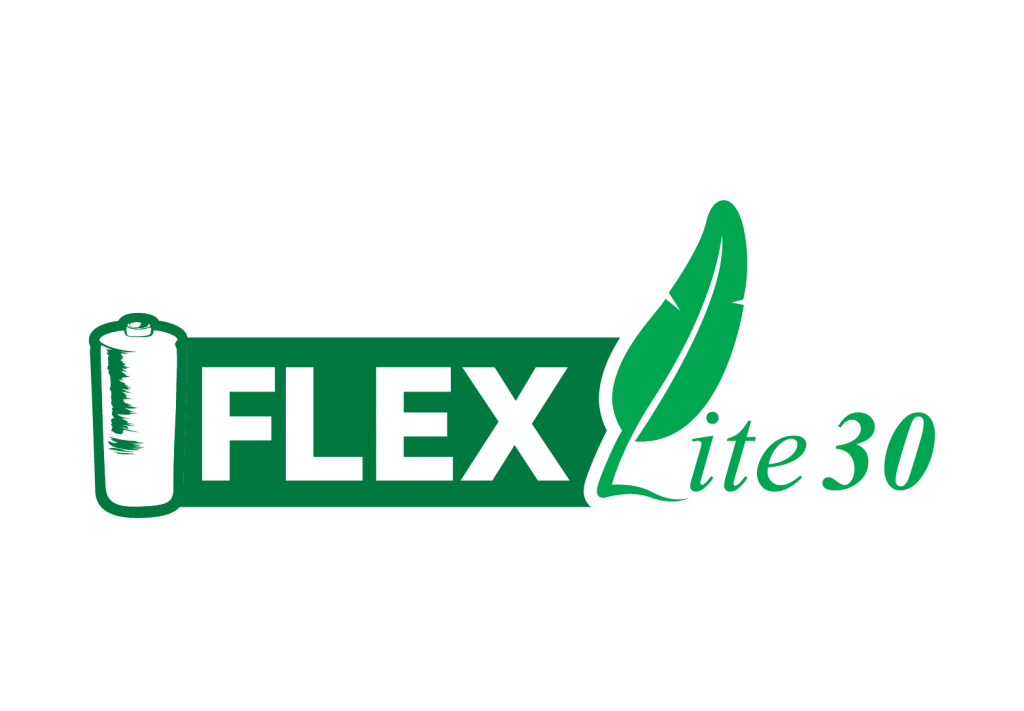 FlexLite30
Green hand film fit for Bolt™, making sustainability possible even for hand wrapping.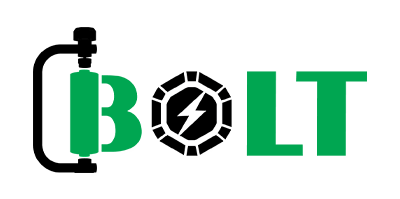 Bolt
Bolt is a fatigue fighter designed to solve consistency issues for hand wrapping. – goodbye worry, hello consistency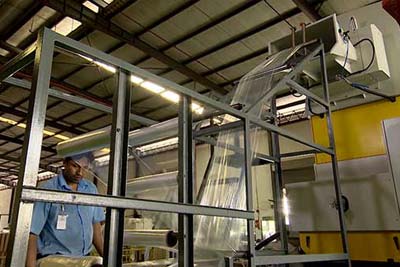 Every individual and business should use available opportunities to reduce the environmental impact...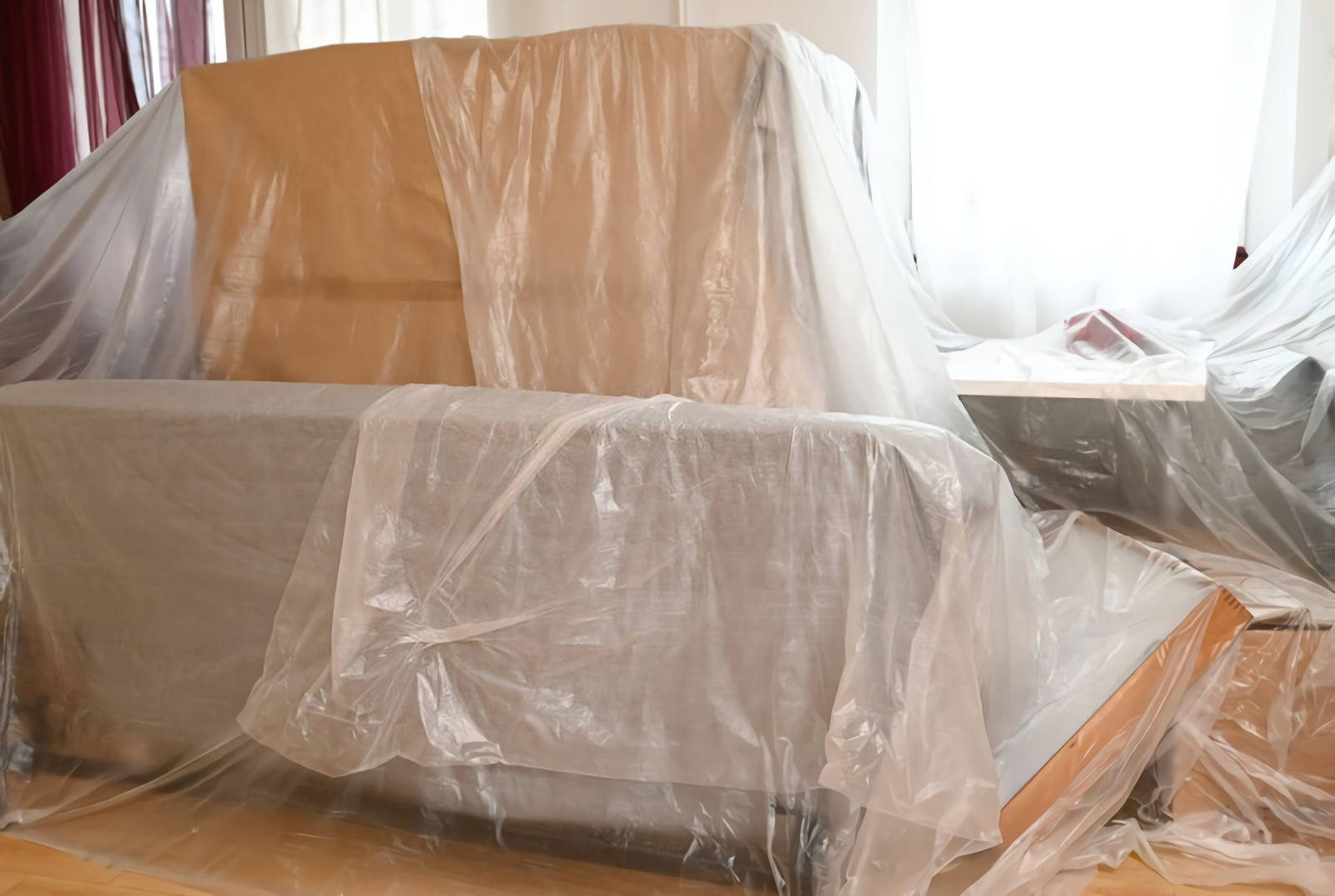 Keep reading this post to learn how you can protect your belongings from a flood.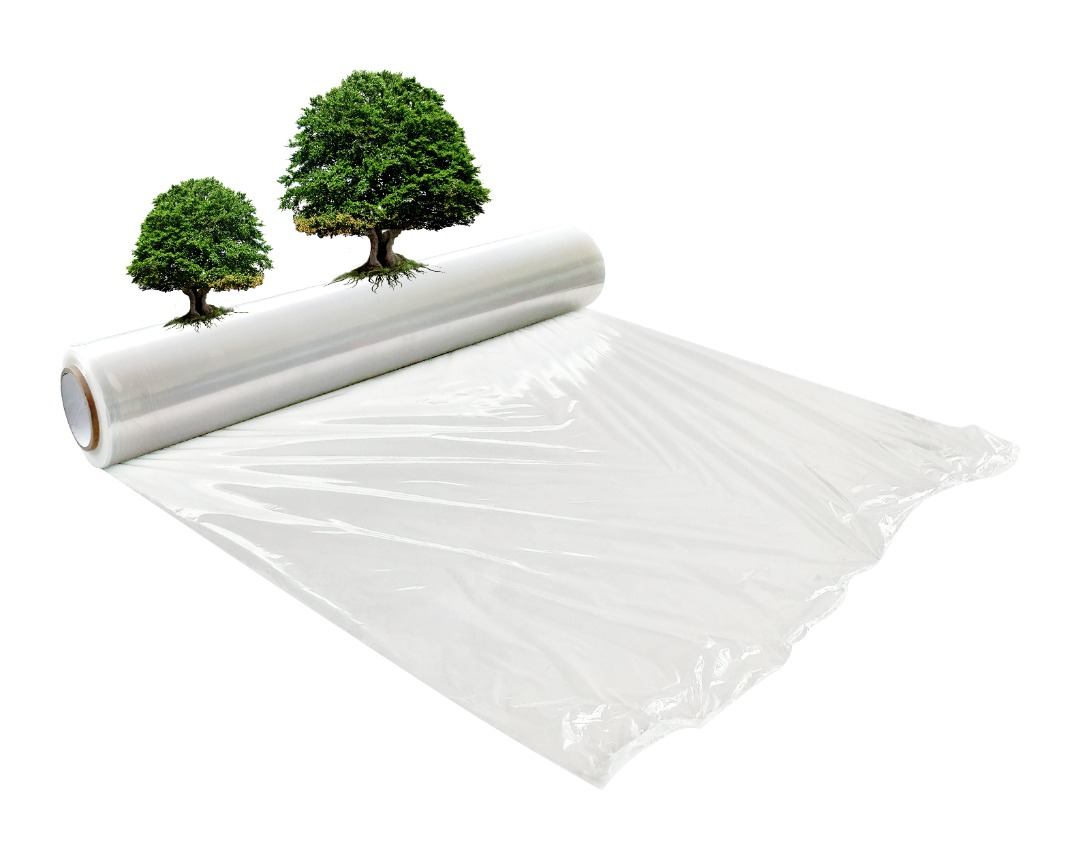 There is a growing movement around the topic of sustainability in the plastic industry. We know that many people have voiced their