Human Rights & Labour Standards
Thong Guan Group (TG or the Company) recognizes the social responsibility to provide a working environment where employees are treated with respect, dignity and fairness. This commitment is built upon a framework of policies and procedures designed to ensure this objective is embedded right from the recruitment to career development and retention of employees. TG also recognizes certain local laws and regulations require higher or additional levels of protection of human and employment rights than those set out in the Company policies, whenever applicable the local laws and regulations will take precedence.
We also encourage our employees to report any actual, suspected or potential violations of all Company policies, including but not limited to this Human Rights and Labour Standard Policy. All company policies shall be reviewed on an annual basis and updated where necessary to ensure the continuous improvement of working conditions. Our major subsidiary company, TG Plastic Technologies Sdn Bhd is a Sedex member (Supplier-B Member ZC405691131) and has gone through Sedex Members Ethical Trade Audit (SMETA) audit in second quarter of year 2021. SMETA is Sedex's social auditing methodology, enabling businesses to assess their sites and suppliers to understand working conditions in their supply chain.
TG has adopted the below policies and has create awareness to all employees through incorporate these policies in employee's handbook and briefing through new employee orientation program.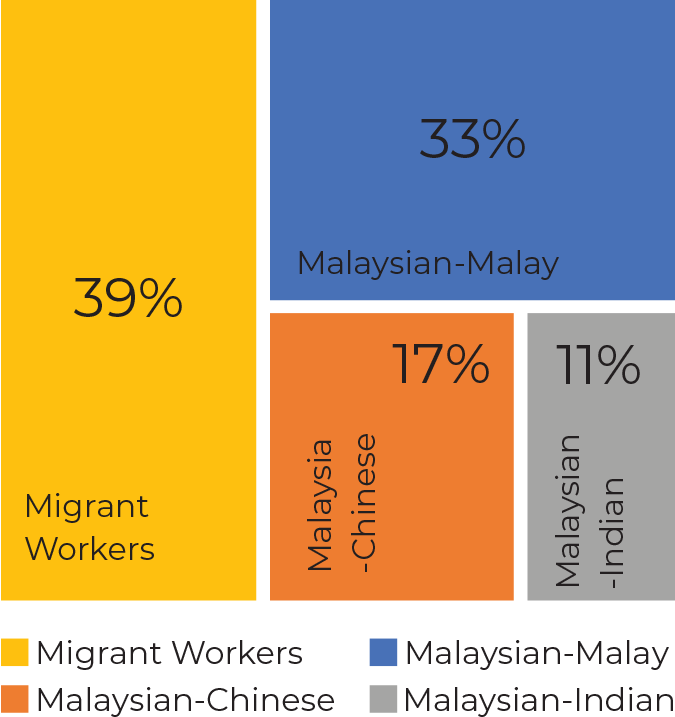 Employment – by Age group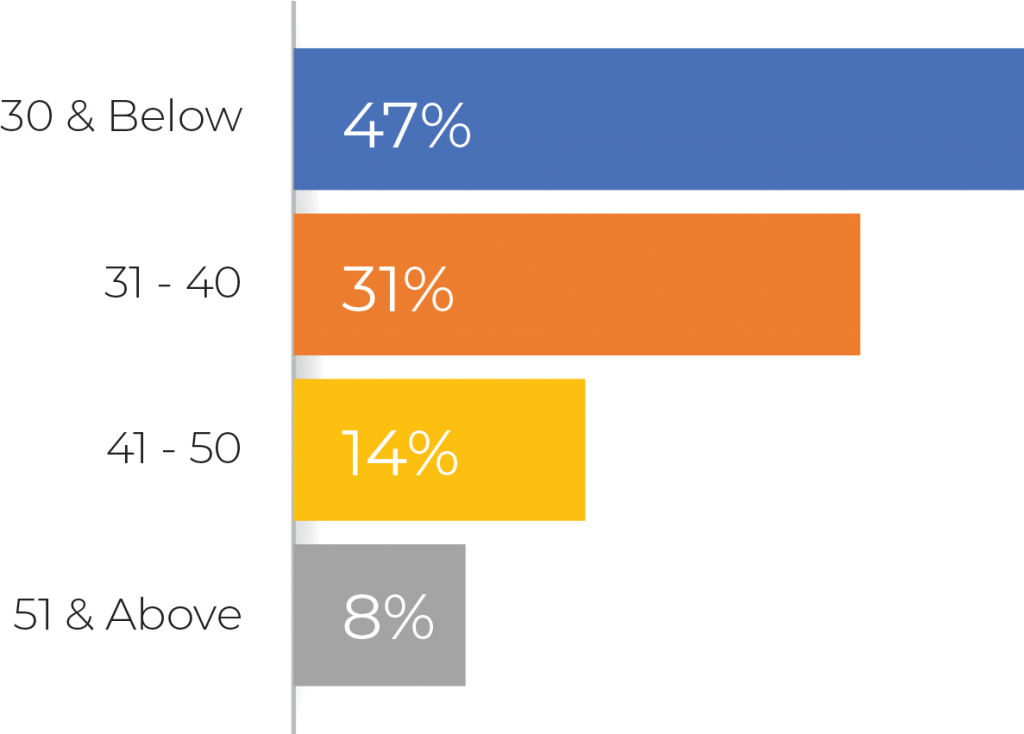 Employment for Migrant Workers
TG will recruit migrant workers according to its Foreign Workers Recruitment Guideline & Procedure policy.
There is an employment contract between the company and the worker and the contract is available in their mother language.
Employment of migrant workers is arranged through licensed agent and both parties will sign a Manpower Supply Service Agreement to ensure the Agent is in compliance with all rules and regulations pertaining to employ migrant workers.
Reports on Violations of Policies
For the financial year ending 31 December 2020, TG does not receive any complaints on the violations of our human rights and labour standards policy. There were also no penalty or compound issued by the authorities due to non-compliance of rules & regulations.