Bolt
Goodbye Worry, Hello Consistency
Bolt is a fatigue fighter designed to solve consistency issues for hand wrapping.
It gives you peace of mind from film snapping or device wear-and-tear issues. Bolt is lightweight and gets you started easily in a bolt.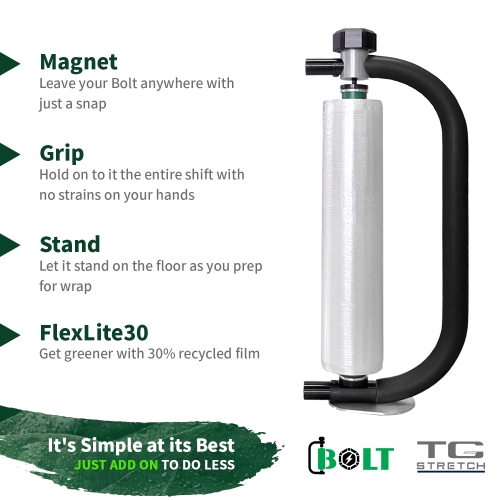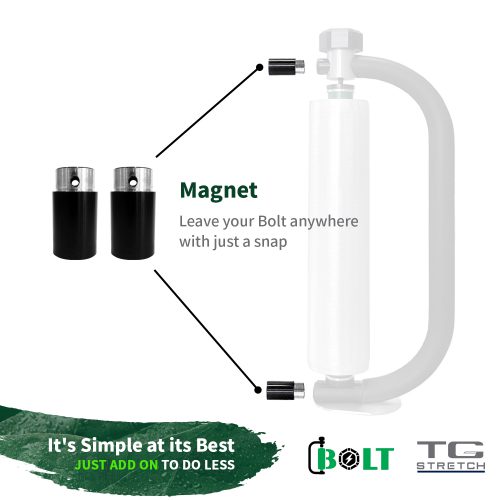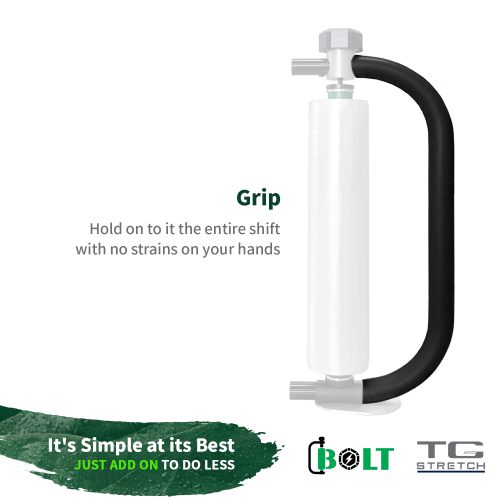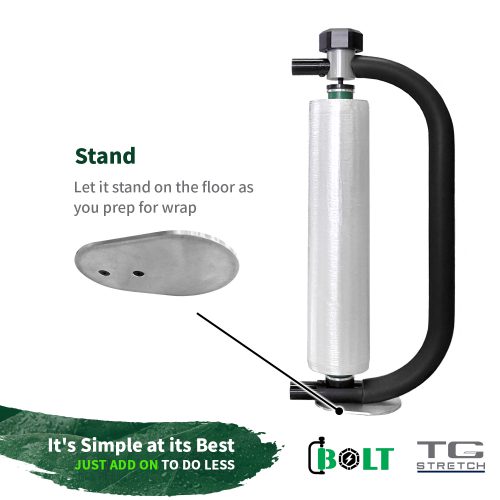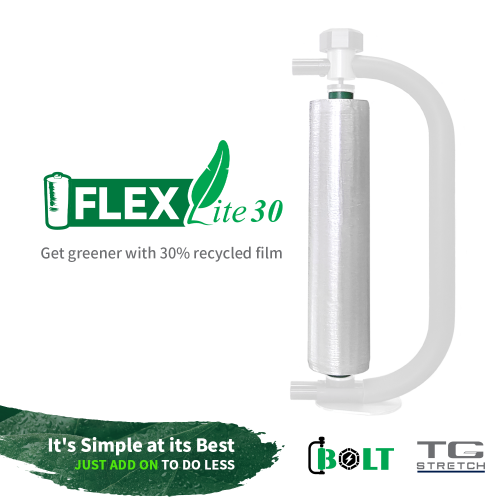 Add more to do less
Bolt is now available with upgrades. We bring you Simple at its Best.
Your hand wrapping gets even better with FlexLite30, our pre-stretched film with 30% recycled content.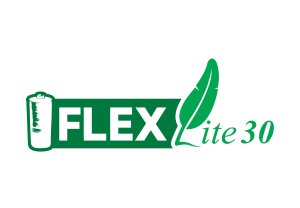 The add-ons are available for orders separately.
Contact us to order yours today.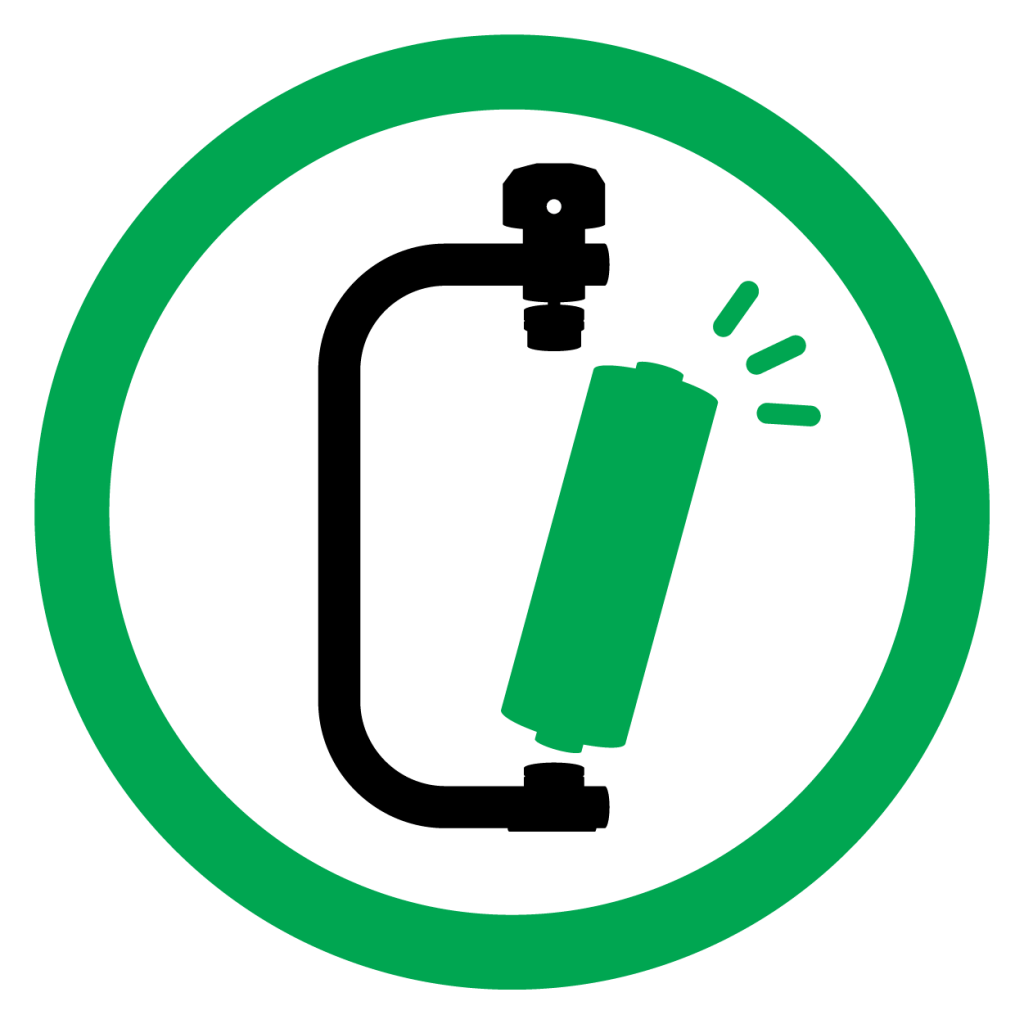 Easy installation 
& Film refresh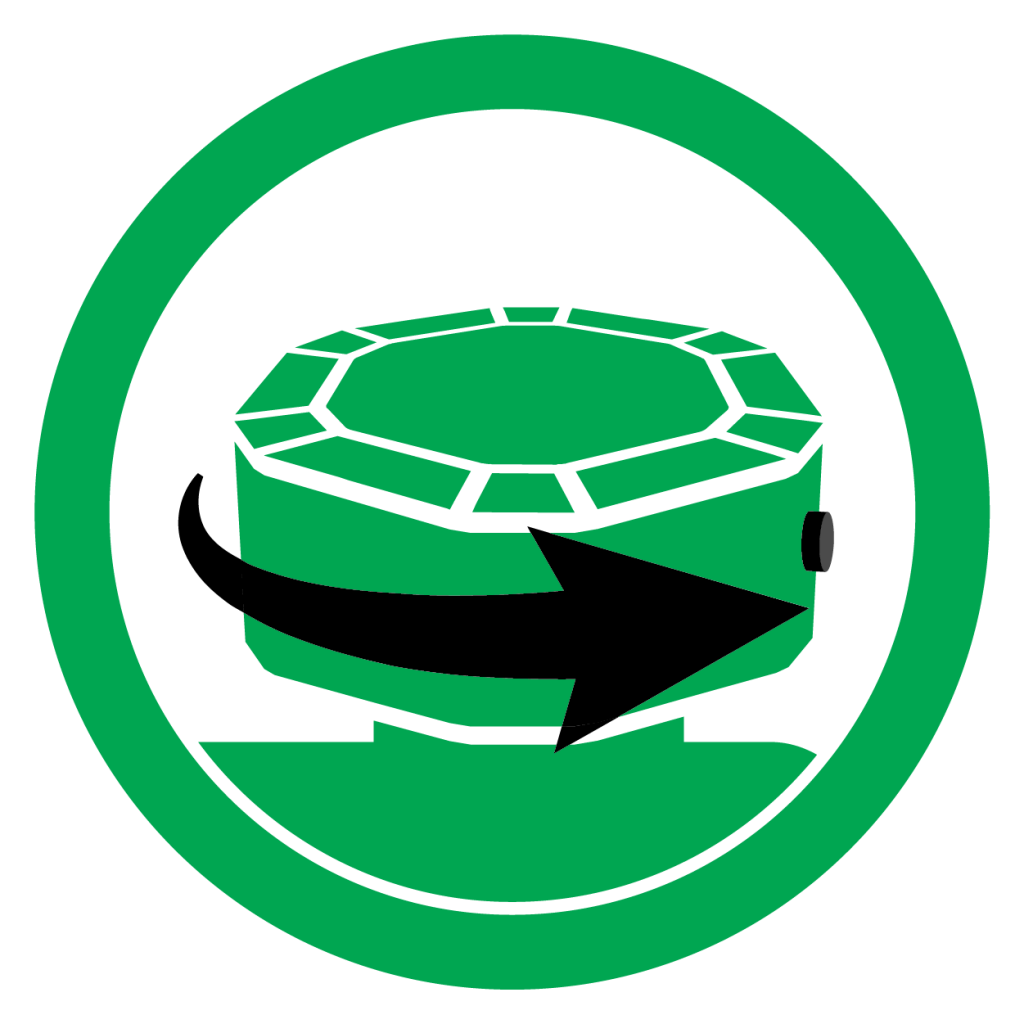 Torque limiter for
specific forces

Wrap to the 
bottom of pallets
Looking for sustainability options?
Talk to us for more info.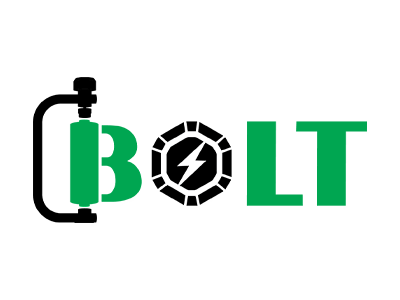 Stretch Film Dispensers are plenty in today's market, but one main problem during the palletization process still exists.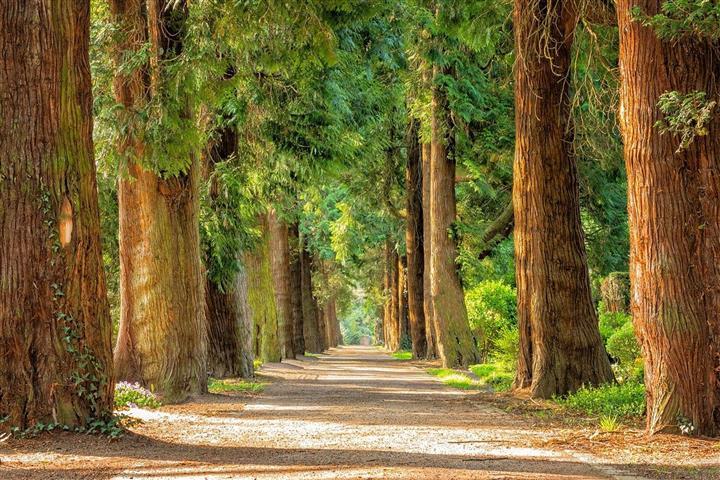 What is Bio-Based Plastics? Generally, bio-based plastics means plastics that are sourced from non-fossil carbon.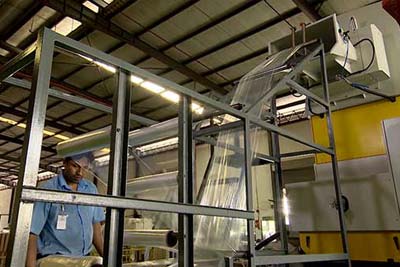 Every individual and business should use available opportunities to reduce the environmental impact...