Bolt Xtra
Hello Efficiency, Enhanced Consistency
Bolt™, the fatigue fighter, now comes with a new option for your varying wrapping needs. Bolt Xtra is designed to revolutionise your hand wrapping with extra efficiency through broader coverage for maximum wrapping.
Comes with FlexLite folded-edge pre-stretch hand film, the dynamic duo brings consistency to the next level with unprecedented wrapping efficiency.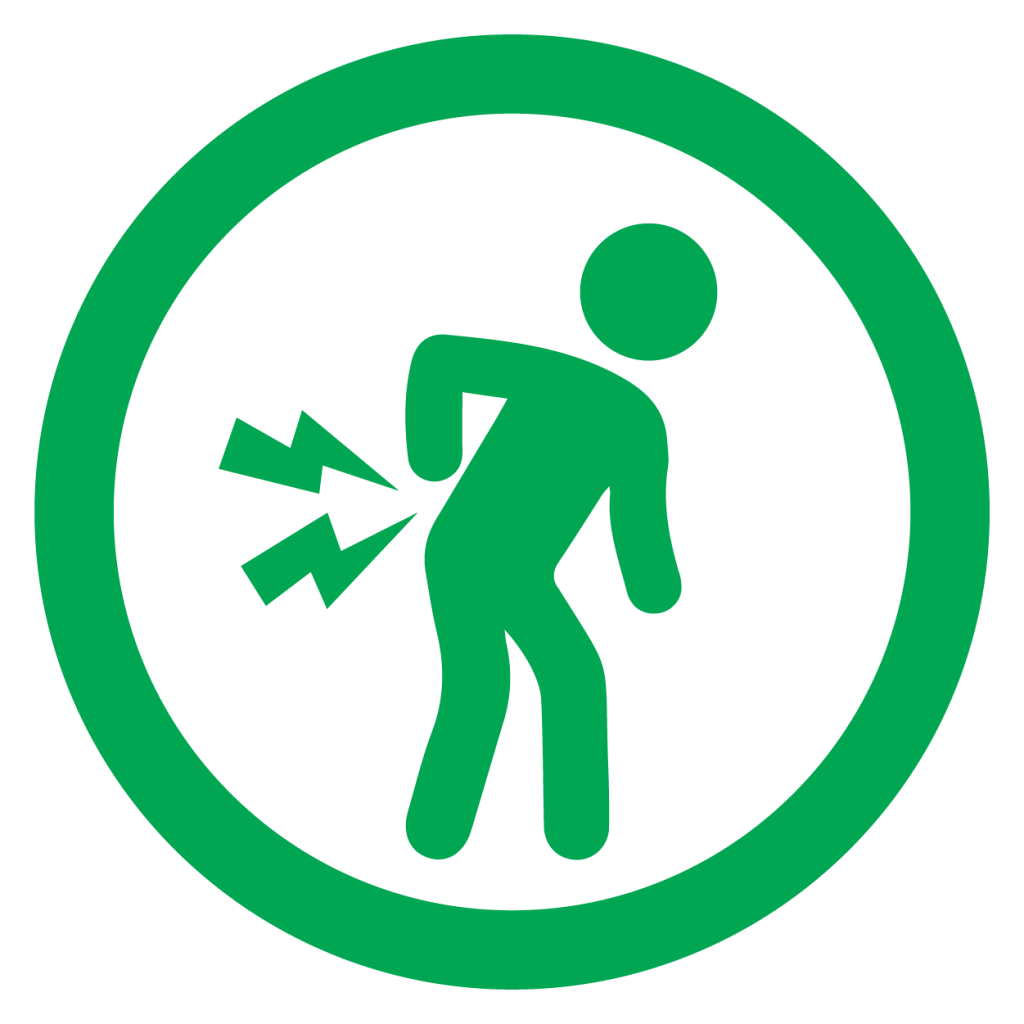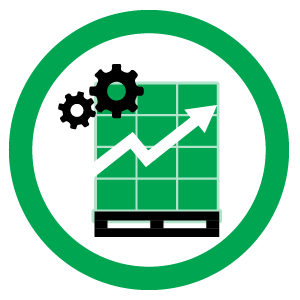 Achieve wrapping efficiency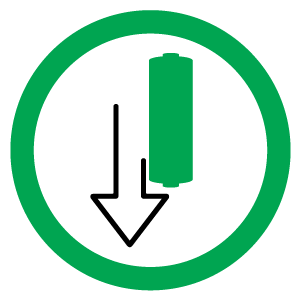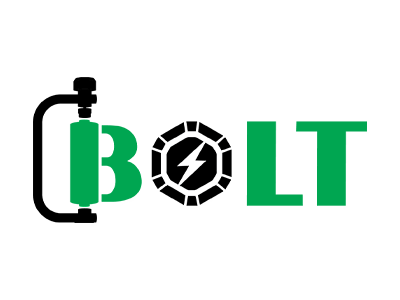 Stretch Film Dispensers are plenty in today's market, but one main problem during the palletization process still exists.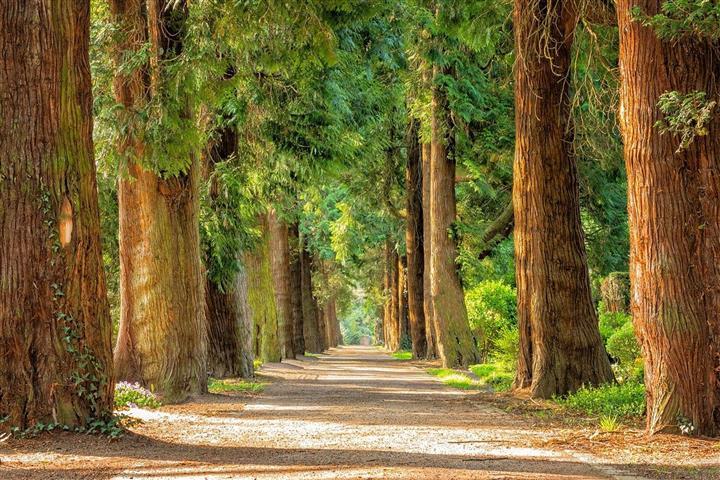 What is Bio-Based Plastics? Generally, bio-based plastics means plastics that are sourced from non-fossil carbon.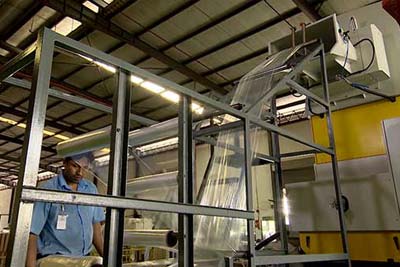 Every individual and business should use available opportunities to reduce the environmental impact...