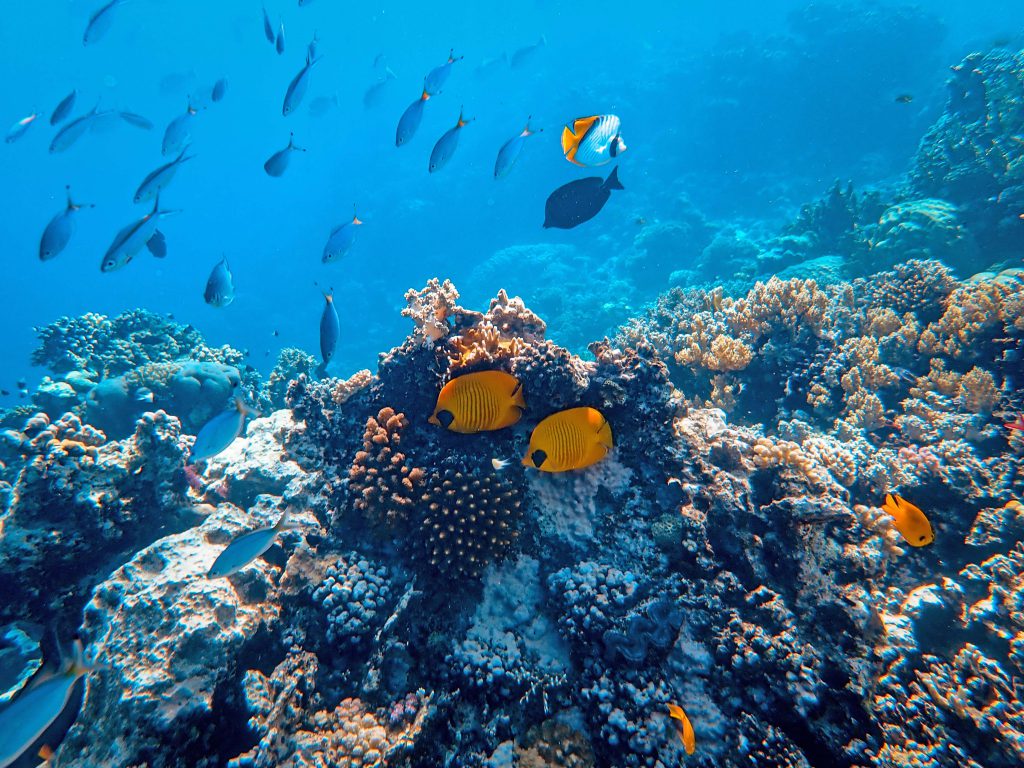 Officially awarded with an ISCC PLUS certificate in December 2021, Thong Guan takes on the commitment to ensure justifiable sustainability not just for the company but for their customers as well.
Climate whiplash, a matter beyond climate anxiety
Climate change is happening. Biodiversity is diminishing. 
Ocean pollution, plastic pollution and greenhouse gases emissions are real. And they are part of the biggest threat to life on Earth.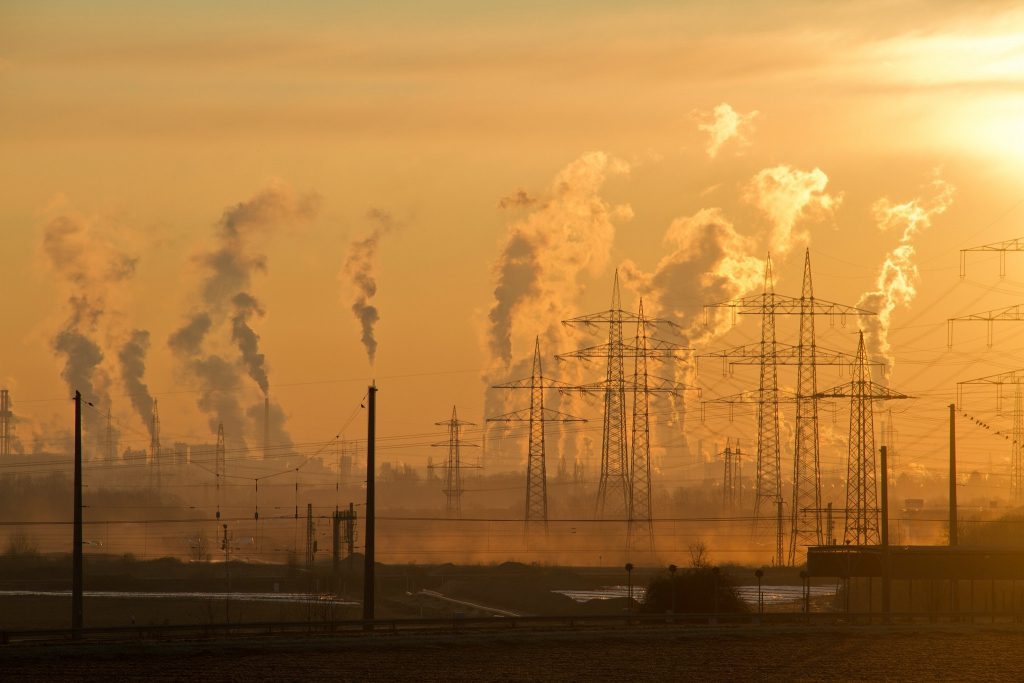 It is a morbid reality we have a role in.
As such, the role we want to take should be on seeking practical solutions that contribute to the development of the circular economy and bioeconomy.
It is time we put our hands together in addressing these global problems. 
The increasing need for more responsible handling of materials, products, wastes and residues is apparent with the emergence of the United Nation's Sustainable Development Goals and EU's Strategy for Plastics in a Circular Economy.
Thong Guan recognises the need to be involved and be responsible for our materials, products, wastes and residue handling. However, just doing it and advocating it isn't enough.
That is why we seek guidance from a globally-recognised leading sustainability standard body for our steps forward.
Hence, the ISCC PLUS certification.
So, what does this certificate entails and what does it mean to our valuable customers?
What is ISCC?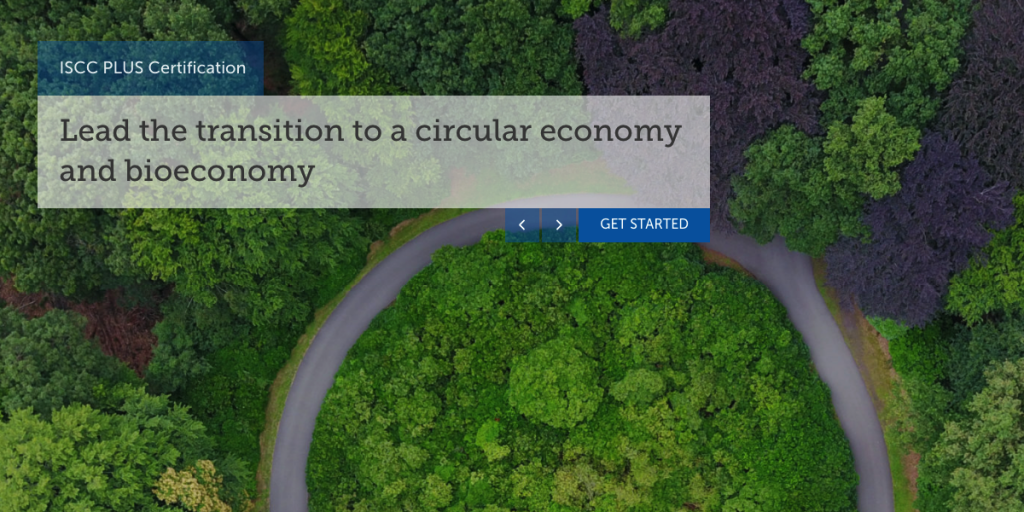 ISCC, which is the initialism of International Sustainability and Carbon Certification, is internationally recognized for its sustainability certifications programs. 
It is an independent multi-stakeholder organisation that aims to contribute to the implementation of environmentally, socially and economically sustainable production and use of all kinds of biomass in global supply chains.
Their global leading certification systems offer credible solutions to address sustainability requirements for the chemical industry, packaging, industrial applications, and even food, feed and energy markets. It is for all types of agricultural and forestry raw materials, waste and residues, non-bio renewables, recycled carbon materials and the respective supply chains.
The implication of getting ISCC certificates
A company awarded with an ISCC certificate means the feedstock used in their materials are fully traceable and deforestation-free.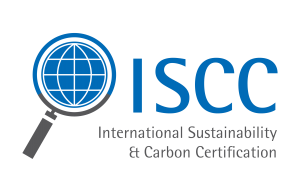 So, when you see products with the ISCC logo, it means behind the scenes engineers have gone through the painstaking process of calculating GHG emissions and savings of the materials used in the product from source to market.
You may refer to their market applications for more information about the logo.
These certifications mean the sustainability of raw materials and products used is ensured.
ISCC PLUS Certification System
ISCC PLUS is a sustainability certification program covering bio-based and circular (recycled) raw materials for markets and sectors not regulated as transportation fuels. 
It is a credible certification scheme for the circular economy and bioeconomy.
The standard includes circular and bio-based materials like plastics, food ingredients, animal feed, chemical and bioenergy, technical substances and other areas where biomass is used.
It also includes the sustainability and traceability criteria of all types of agricultural and forestry raw materials, like crops and wood used in the production of biofuel.
Many recognise the ISCC PLUS standard for the recovery of waste and residues that provide feedstock for circular plastics, chemical intermediates, and a wide variety of consumer-facing products, where most importantly to us, the packaging.
A step towards solidifying our sustainability commitment
In Thong Guan, obtaining the certificate matters to us significantly. 
Since we embarked on this green journey, we have been advocating sustainability not just in our culture and policy, but also in our products.
We believe that all of us play a role in ensuring the continuity of our business ecosystem by protecting our environment.
With the ISCC PLUS certification, we can guarantee the traceability of the raw materials we used and audited, also the whole supply chain is in conformance with established ISCC standards.
You will find our first few products with the ISCC PLUS logo, which are Maxstretch Green and NanoGreen, where both products contain 30% recycled materials.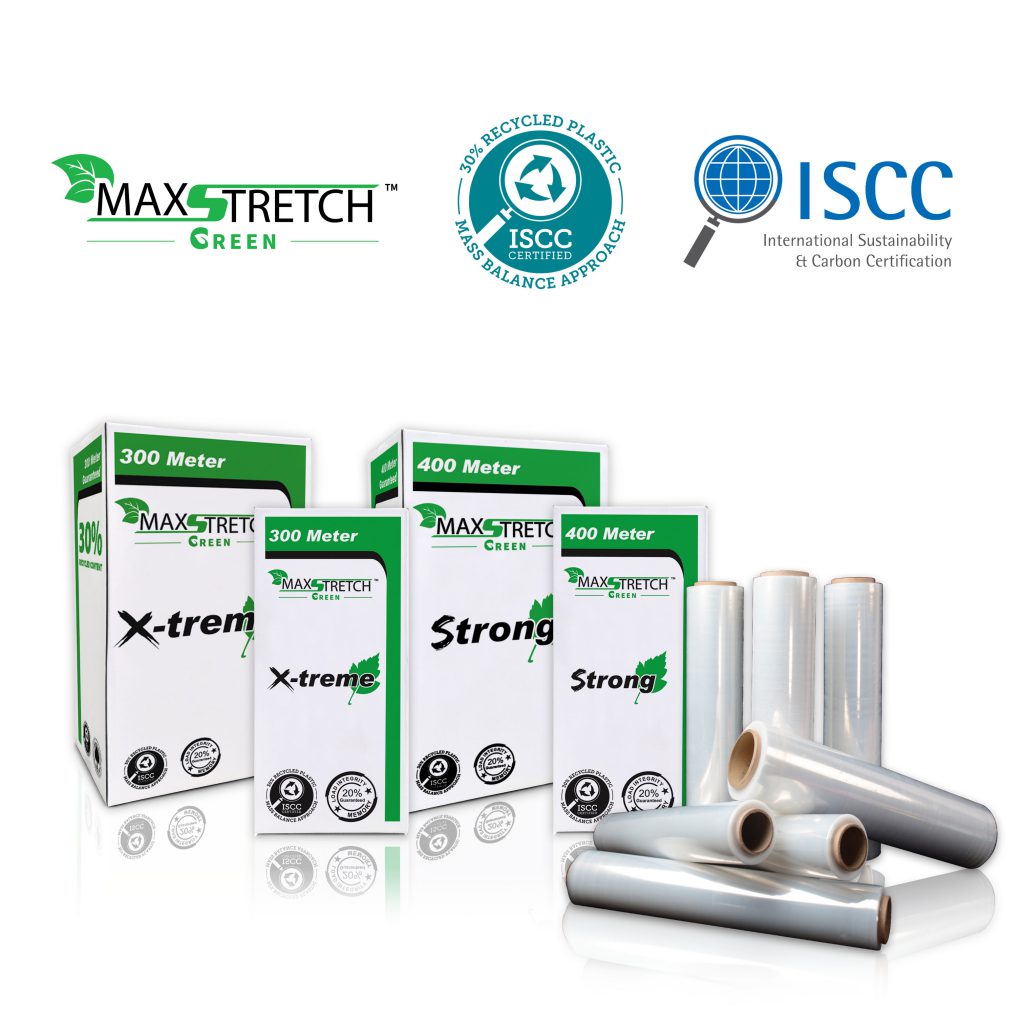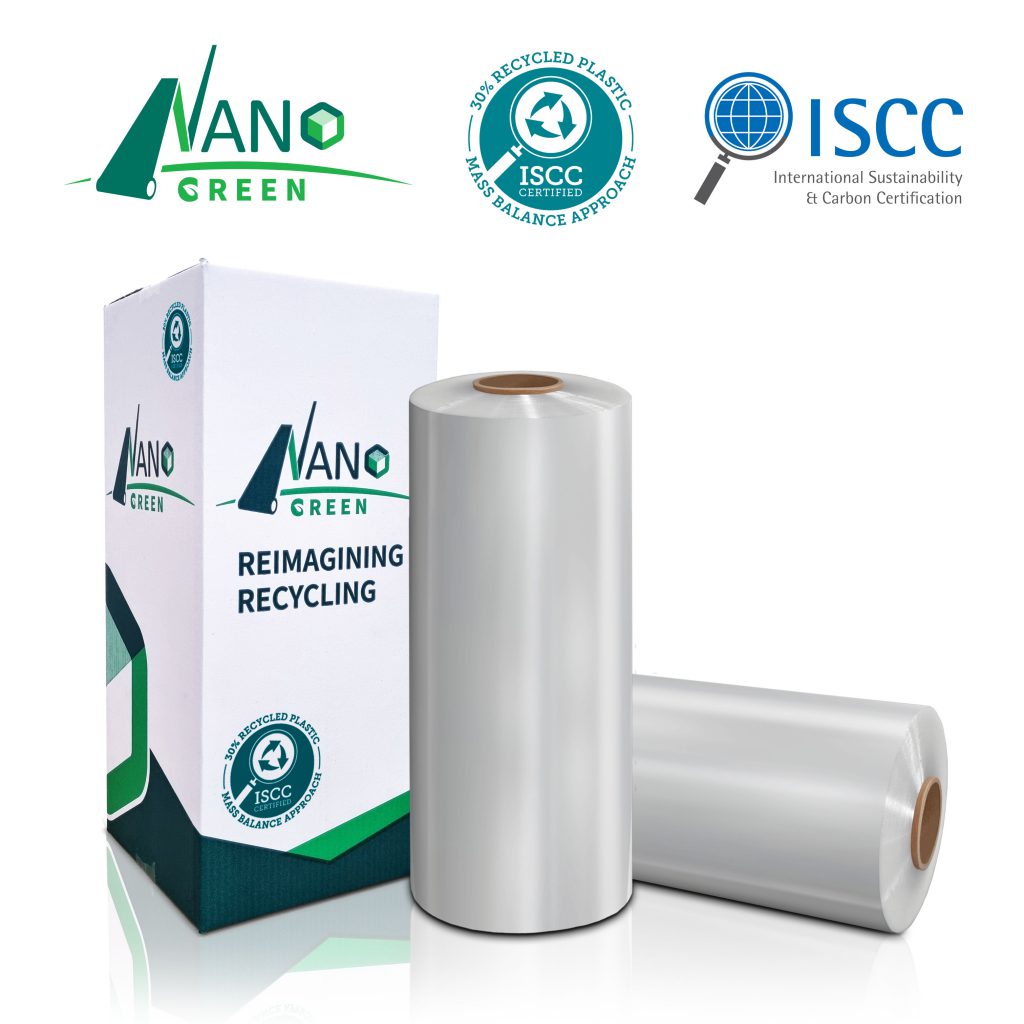 Moving Forward
Every little action matters to the grand scheme of things. 
In supporting us, you are participating in this vital journey of change for the future.
We will continue to invest our resources into creating more ISCC PLUS certified products with retained or better quality for your packaging needs.
Look out for these on our products moving forward.