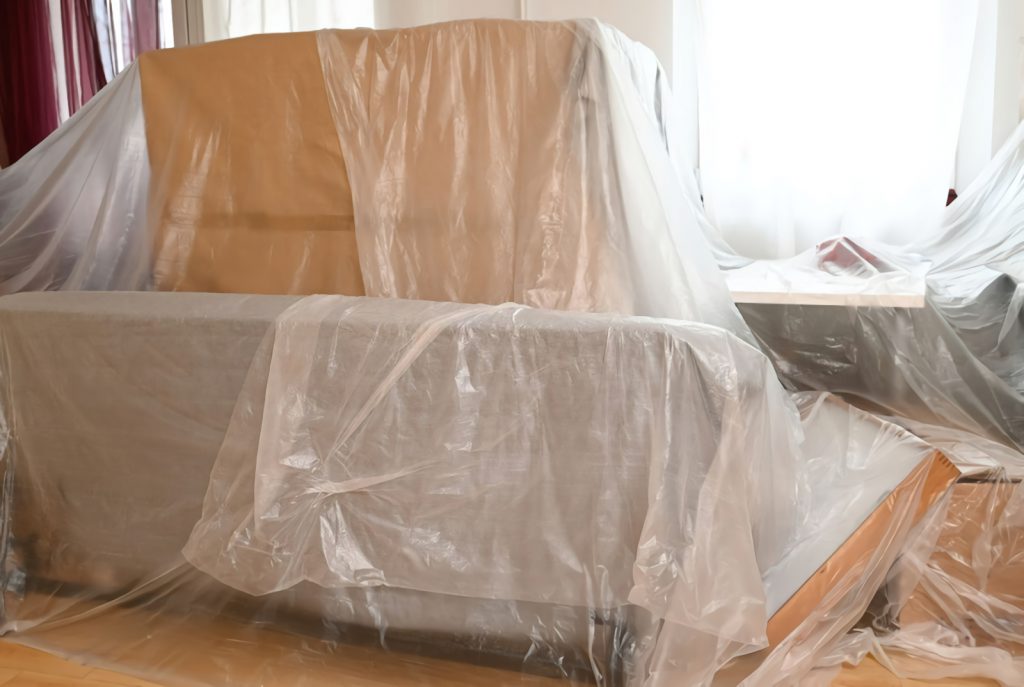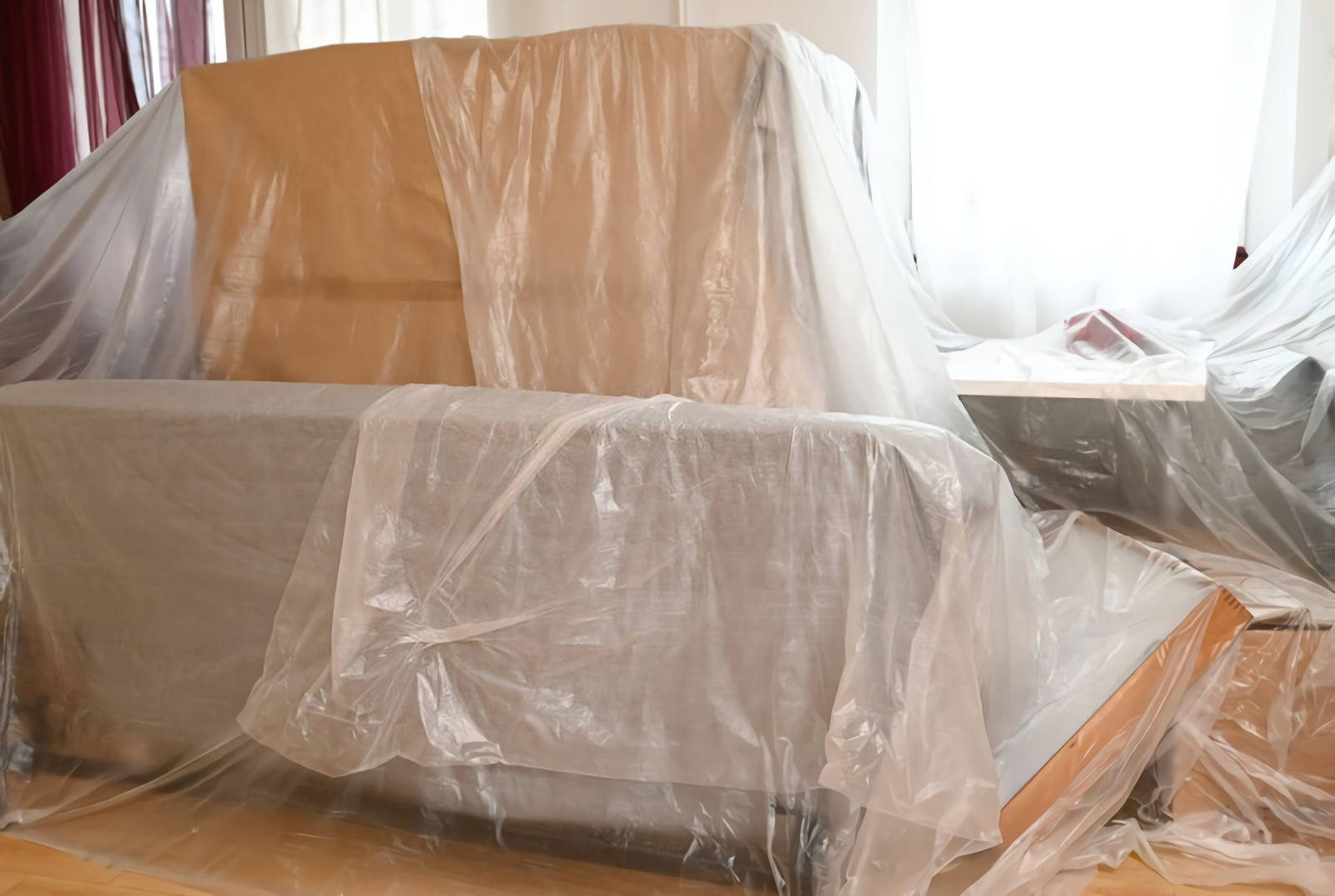 Floods can be highly devastating to your house and valuables. You might get a warning in advance, but it is also possible that you might have to evacuate immediately.
Hence, it is always a good idea to prepare for natural calamities in advance.
One method is to appropriately store critical things to protect them from water damage. This planning helps you limit your losses.
Keep reading this post to learn how you can protect your belongings from a flood.
1. Move Things Out of Danger Zone
During a flood, you should store valuables in high-quality plastic bags or stretch wraps. Keep these bags in airtight, waterproof containers that are kept above the water level.
If you have an attic, you will have to shift your belongings there. 
It is not necessary to transfer everything, and bear in mind that you'll probably lose some stuff. You should have an action plan and resources on hand to quickly evacuate the necessary assets.
Moreover, you should always keep some extra plastic bags in your house so that you have the most reliable material to pack your things. 
2. Cover Furniture
Ideally, you should remove the furniture and transport it to a safe location. However, this is not a feasible option for everyone.
In such a situation, you should only move the furniture from vulnerable locations like the basement.
If you are affected by outside flooding, you should monitor the weather to determine the best time to evacuate.
You can also secure your furniture by using a large stretch film to cover the furniture like chairs and sofas. 
3. Seal Electronics
If a flood threatens your house, it's critical to protect sensitive electrical equipment from water damage. Generally, electrical devices are very costly, so you should try to protect them as much as possible.
Make sure that the main power is turned off to eliminate the chances of electrocution and short circuits. You should use plastic bags to seal the electronic equipment and store them in airtight containers.
It takes a little forethought to collect enough plastic bags and lockable containers of various sizes to preserve these types of valuable items, but the work is well worth it. 
4. Store Documents
During floods, irreversible harm to crucial papers is a major issue. Water damage to papers might be irreversible, so do all you can to prevent it and secure your documents at home.
You can easily protect them by keeping the documents in secure plastic bags and keeping the bags in a safe.
You should also consider investing in a good waterproof safe because it can be a useful home addition to keep valuables–especially crucial documents–because many safes are fire and water-resistant.
You may wish to keep your most expensive possessions in a fireproof safe, which can also protect you against water damage.
Place important things in bigger waterproof storage containers if you wish to take them with you when you evacuate.
Use plastic bags and stretch film to wrap the valuable items and then put them in secured containers.
5. How to Prevent Floods from Leakages
Floodwaters may be so powerful in certain cases that they are difficult to keep out.
However, if you are likely to get affected by flooding due to ruptured pipes or leaks, you should follow these tips to prevent floods in the first place:
a. Avoid Frozen Pipes
You can prevent your pipes from freezing by blowing out the sprinkler system and using heat tape to wrap the exposed pipes.
It will ensure the air leaks are sealed and a constant temperature is maintained throughout the pipe.
b. Look out for Leakages
You should regularly examine the water hoses behind the fridges, washers, and toilets to ensure there is no leakage.
Moreover, it is important to replace the rubber hoses with steel hoses to ensure maximum protection. If you are not using the house, you should turn off the main water supply.
c. Seal Leaks
Tiny chips and cracks can adversely affect your property in case of a flood.
You should fix these cracks around any windows or doors and seal them to make sure there are no unpleasant gaps and rain and groundwater are not coming to the house.
Similarly, it is important to regularly clean the gutters.
In a Nutshell
If you follow the tips discussed above, you will be in a very good position to protect yourself and your belongings in a flood.
You should also practise in advance how you will evacuate in case of an emergency so that you can easily do so in the shortest time possible.