As the recent plastic resins price surge continues, our customers' concerns grow too.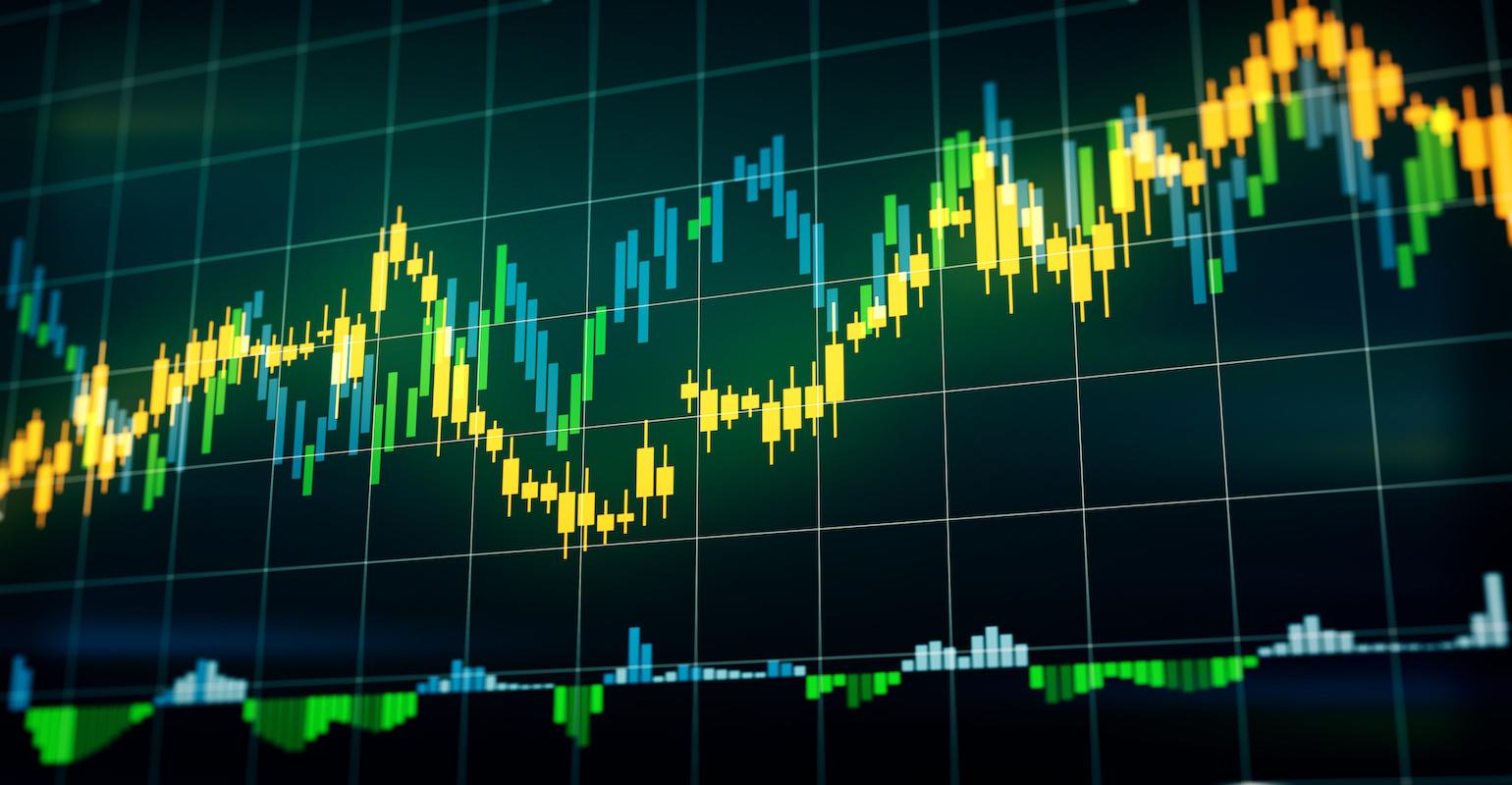 (Image credit: https://www.plasticstoday.com/)
Besides quality yield and operations effectiveness, one other top concern has always been the costs.
That is why, we have been working closely with our partner, Newton Research & Development Centre, to help you reduce if not eliminate unnecessary or avoidable costs.
Some factors may include
Machines breakdown due to film tear

Unsaleable goods due to in-transit accidents or goods arrived damaged,

Ineffective stretching of your films leading to wastage during operations, putting a spike on your packaging cost
And many others. 
However, we know these are subject to quality concern, in which Thong Guan can help you with better products and optimization through data. 
But, today we want to talk about costs that may not be within your control.
And that is the price of raw materials—resins.
The surge of plastic resin price continues as it hits not just manufacturers but everyone on the supply chain.
The cause of the price hike is aplenty. 
For instance, just 4 weeks ago, extreme weather has stormed through the petrochemical gulf forcing the shutting down of 80% to 85% of US production.
This is one of the final drawbacks to what has been going on in the market for the last six months that have led to the price hike in recent months.
So the questions we ask ourselves are 
What can we do as one of the players in the entire supply chain that has been impacted by this?

How can we bring down your materials cost that is impacting our TCO, while keeping your brand promise to your customers?
There may still be light at the end of the tunnel, so to speak.
Thong Guan has the solution for you.
Opt for Thinner Stretch Films
Instead of the typical 15-micron or 17-micron films that you typically use, you can opt for thinner films that could easily bring down the material cost.
Thong Guan produces stretch films as thin as 10 microns that could do the job as well, if not better, than what you get now.
Some of the benefits you will enjoy are
Tear resistance

Puncture propagation

Performance consistency

Fit for high-speed wrapping
Check out our 10-micron high-performance machine film at work here—stretching 250% at 65 revolutions per minute.
From the results of FEF (film edge force) and acceleration test at 0.5 g, you'll see that the film absorbs the energy caused by inertia.
As such, keeping your load safe and stable during transportation. 
Outsmart the plastic resins price surge with the right product
So, besides lowering your total wrapping cost per load for each containment where less film is needed with Nano55 10-micron stretch film, you are also saving on your operating costs with 
less film breakage, 
no more unsaleable with better load stability, and 
more economical for transportation with less shelf space needed.
Now, you don't have to delay your orders or have a dent in your bottom line no longer as the plastic resins price surge continues.
Are you ready to opt for our Nano55 10 microns stretch film? 
Also, our 10-micron machine film can be made bio-based—enabling you a step closer to your sustainability goals while lowering your TCO with right-gauging.
Contact us today at info@thongguan.com for more info.