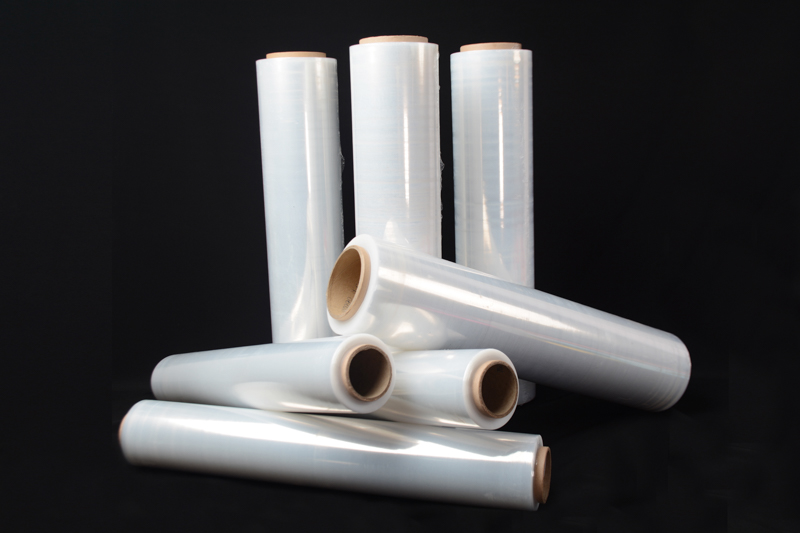 If you are moving soon, it is a good idea to buy stretch wrap as part of your packing supplies. The plastic film has been used by professional movers for a long time but now it is available in different sizes and gauges, making it perfect for your do-it-yourself move.
Using stretch wrap is better than using tapes because it's easier to apply and remove. Plus, it is recyclable so you are helping to save the environment too.
If you need more protection and to secure large items, you should buy 80 gauge. For smaller, lighter items, your best option is 65 gauge stretch wrap.
Stretch film manufacturers in Malaysia, such as Thong Guan offers different types of plastic wraps for moving. You should choose the one that is right for you.
How to Use Plastic Wrap for Moving
It is a good idea to have all the items disassembled and secured with plastic wrap before you wrap them. For example, if your furniture has drawers, empty these to have less lifting to do.
If you are going to cover the item in padding, do it before wrapping the plastic wrap around the item. The main purpose of the stretch wrap is to help keep safe the materials in place.
Ask someone to help you cover your items with stretch film, so one can hold the item while the other wrap the plastic around. To make sure you have secured every part of the item, you need to wrap them both horizontally and vertically.
By using plastic wrap to secure your items, you will save time and money as packing tapes are no longer needed; stretch wrap would stick to itself.
Ways to Use Stretch Film
It is easy to find stretch film in Malaysia so you shouldn't have a problem buying it. Here are some ways to use it for your moving needs:
To close the drawers and cabinet doors during transportation
To protect appliance cords to the appliance
To avoid using tapes for keeping paper cover
Pallet load security
To prevent spills from open bottles such as shampoo with a layer of stretch film
Secure rugs during transportation.
Pallet load safety
Stretch Film for Furniture
As mentioned, professional movers use plastic wrap to pack items and furniture. If you want the same professional result, follow these simple steps to protect your belongings:
Clean furniture. It is important to have all your furniture clean and dry before wrapping. This way you will have one thing less to do in your new house.
Pull out any removable parts. Check your furniture to find removable parts like sofa legs and table leaves. Wrap each removable part separately, and pack them in a box.
Before you wrap wood or leather with stretch film, make sure to cover them with paper. The paper will give protection and airflow, preventing the item to sweat.
Be extra careful with the corners. It is a good idea to place cardboard or extra foam in the corners to protect them.
Use different types and sizes. Use stretch wrap 80 gauge to cover the entire piece of furniture and 65 gauge for small items. Use the plastic wrap to maintain any paper cover securely.
To apply the plastic wrap, just place your fingers in the centre of the empty rolls and go around the piece, letting the large roll unwrap as you go.
Remember, it is a good idea to have a friend or family member nearby to help you hold it in place at first to get it started. Cut it with scissors. The wrap will stick to itself.
In a Nutshell
As you can see, there are many reasons why using plastic wrap for your moving is a wise decision. It will help protect your items while saving you time and money.
While you can find plastic wrap in a grocery store, it is better to buy rolls specifically used for moving.
To find them, contact Thong Guan, your stretch film manufacturer in Malaysia. Our friendly staff will be pleased to guide you on the size and type you need for your moving.