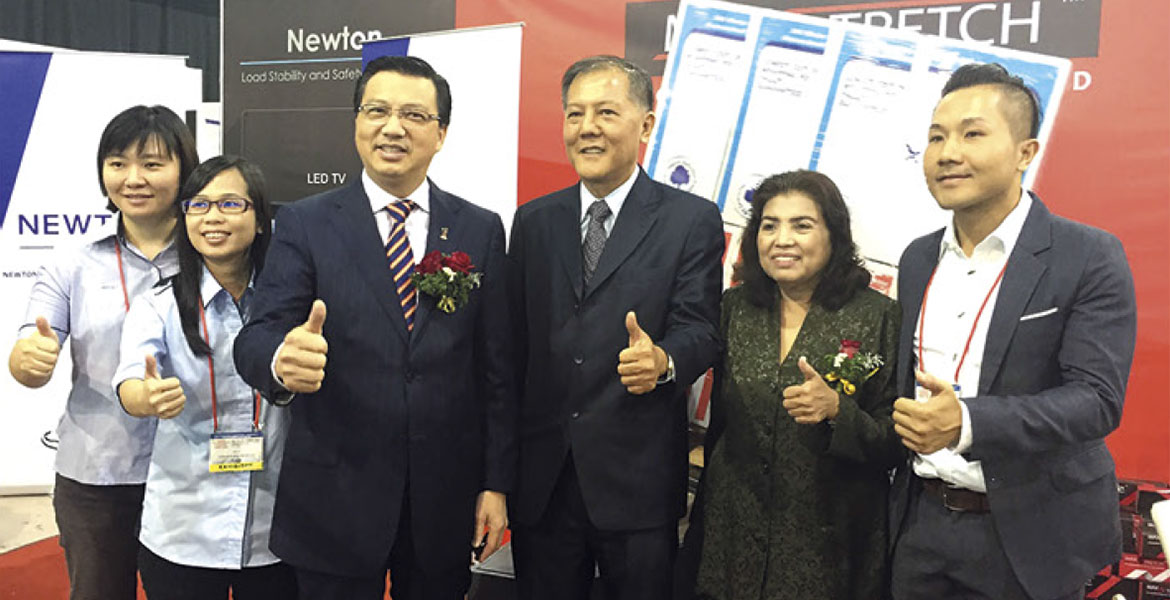 Exhibition held at Malaysia International Exhibition & Convention Centre (MIECC) on 1-3 October 2015. This is our second year of participation.
This year, Thong Guan collaborated with NEWTON R&D Centre to promote our new service on transport packaging. Thong Guan as a group has move up the value chain. It is also a rebranding effort for Thong Guan Group.
We are honoured to have Malaysia Transport Minister, Dato' Sri Low Tiong Lai to visit our booth and shared our great vision and mission.