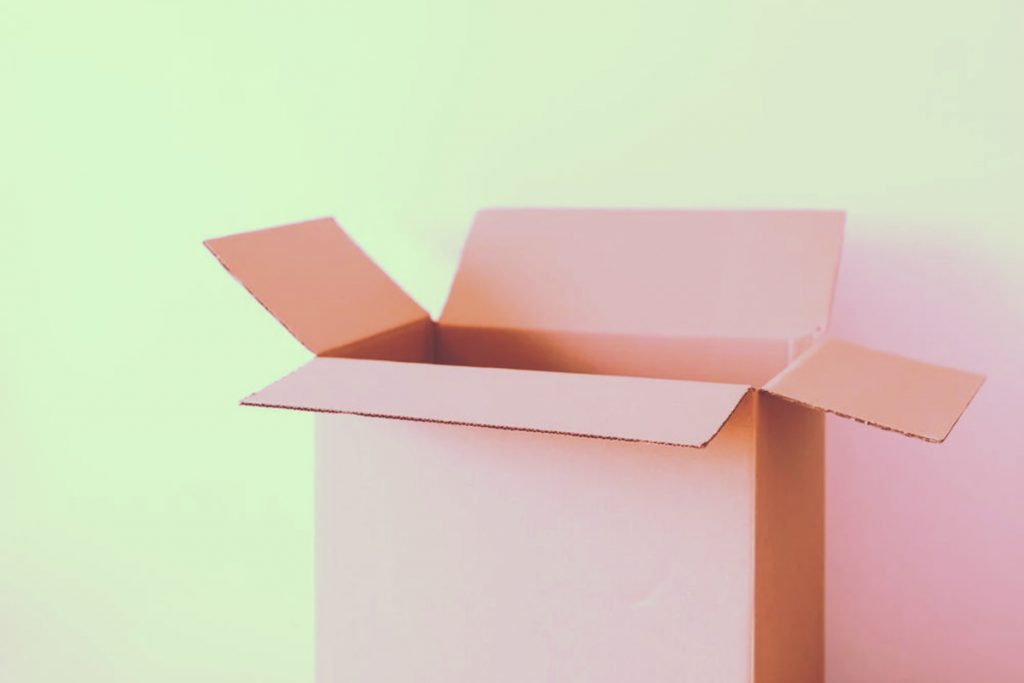 Packing and packaging testing methods have become increasingly important considerations for e-commerce. 
Since the global COVID19 pandemic, many shoppers have switched their shopping habits. It is now the norm for end-users to order goods from both local and international sellers. 
It has pushed e-commerce trading in reaching new transactional volumes.
According to a report by Digital Commerce 360, online sales has added $105 billion in U.S. online revenue in 2020, accelerating its growth two years ahead of its expected development time.
The producers of e-commerce, like Amazon, Taobao, Lazada, and Shopee, have a tremendous volume of transactions, which are popular and highly in demand. 
Online shopping has also become increasingly fashionable. If the product's delivered packaging does not look intact as promised, it will affect the platform's reputation and product sales. 
To ensure you have the right results delivered, you need to make sure that your packaging is optimized. 
Common Problems Ecommerce Business Face
What are some of the problems that e-commerce businesses may encounter? Some of these you may sound very familiar to you:
Customer complains

. Customers can be your number one fan, but what happens when they have negative feedbacks on carton damages? Courier service providers and merchants will surely hear about it – worst still if they write on public reviews. 

Reduction in damages and product loss

When a carton is damaged, your customers may raise a red flag and reject the shipment. That is an extra cost to revert shipment and to repackage your goods. You would also get your revenue on time when products go to market as planned. 

ISTA 6 –Series

– Many companies are still unable to send goods to other countries because they cannot conduct ISTA testing standards as per customer's requested for shipment documents. Logistically, you would need to show your datasheet to the related customs to prove that the goods are in good condition before allowing you to ship out. 

QC testing

– Pay Attention to customer demands is essential, and some may want to change new packing types or even pick new vendors but want to maintain the package's quality. To do that, they would need to know the packaging strength, like paper and cartons, to maintain proper quality control through testing. 

High Packing cost –

The cost for packing is undoubtedly expensive but paying for the wrong one is worst. But how do you determine if you are paying for the most suitable packing for your needs? Testing your packaging will help identify the appropriate protection levels and optimize the amount of packaging materials – balancing your long-term cost. By sending a sample of your goods for various testing, results can help determine the best packing choice which works best for your packing cost.
Testing your Packaging Matters to Your Business
Testing your packaging is essential because some processes during the distribution cycle can risk the product's stability. Carrying out rigorous tests to assess the packaging builds your goods' marketability and confidence of your customers. 
Although a product can be technically perfect, packaging defects can lead to its failure. First impressions are essential and visual appeal is key in driving consumer behavior. 
Ensuring that your product packaging is perfect goes a long way. Without it, you risk product damage during shipping or even without the proper protection at all. 
Your product may be shipped in a condition that makes customers think twice about buying from you again.
Your packaging must be strong enough to withstand the demands of environmental and transportation conditions while remaining safe and secure, as promised. Testing your packages gives you confidence that your packaging will be able to safeguard your goods from damage or degradation during the distribution and shipping process. 
Ultimately, it builds the satisfaction of your customers, contributing to increased market share. 
What Are the Best Packaging Testing Methods to Optimize Your Delivery?
The best packaging testing methods are those that can simulate the actual process cycle that your distribution goes through. 
Here is how Newton Research & Development Centre can help optimize your packaging testing to get the best value in return. We are equipped with the latest equipment and can provide reports when we work with our various packaging testing methods. 
We can help simulate the journey of your package from the manufacturer to your customer's doorstep. 
Which Packaging Testing Methods Should You Go For?
Newton offers a one-stop solution for product packaging testing services that reproduce the routine and climatical settings that goods may face during shipping and storage. 
Every package is unique in content, weight, and delivery distance, which will impact your delivery performance. We make it a point to ensure these variables are factored in and diagnose to ascertain your product's susceptibility to damages. 
So how exactly are these packages for e-commerce tested? Packages will be subjected to a series of tests following a set of procedures. Packaging testing methods include:
Atmospheric conditioning at ambient temperature/humidity

Atmospheric conditioning at controlled temperature/humidity 

Shock testing via drop tests

Random vibration testing with top load

Shock testing via drop (including drop on hazard)

Integrity testing via leak detection (for liquids only)

Types of packaging tested under this method

Individually packaged products (non-palletized) weighing 70 lbs. (31.75 kg) or less when prepared for e-commerce shipment.
Your Next Step with Newton for Packaging Testing Service
Newton is your one-stop solution

. Other packaging testing labs out there can also conduct transportation tests for packaging but only limited to limited testing (like drop testing and temperature conditioning). Newton can help you cover a broader testing range because we are equipped with almost a full range of advanced testing to optimize your packaging, as mentioned above. 

All in one place to test

– When you test your packages with us, you save time and costs. We are your one-stop solution. We help determine the best-suited packaging for your business through packing testing methods to utilize your savings on other important aspects of your business. 

ISTA updated – Newton Research & Development Centre is a ISTA member, and we are an ISTA certified lab.

We are certified to professionally advise you on the latest ISTA requirements and information vital for your packaging needs. 
Newton Can Help You
Pandemic or not, e-commerce is here to stay as it has become a way of life. There will be many more blooming businesses utilizing packaging to reach their customers locally and internationally. 
The question is, how would you remain competitive, and how your packaging plays an essential role in delivering your promise to your customers? 
Partnering with packaging testing labs like Newton Research & Development Centre can help you simulate and replicate packaging conditions so that you won't be caught by unwanted surprises which may disrupt your business flow and productivity. 
A problem in your packing is the last thing that you want to worry about.  
Let us optimize your packing decisions using data technology combined with the right packing testing methods to fulfill your packaging needs. 
Let's connect and get you on track so that you can run ahead in this rapidly, ever-growing e-commerce market. 
Contact us at info@newton-centre.my for more info or to enquire more today.

** This article is contributed by Newton Research & Development Centre, our trusted partner for Thong Guan's ENGAGE program.